Shri Lanka Exibition Franchise Ceylon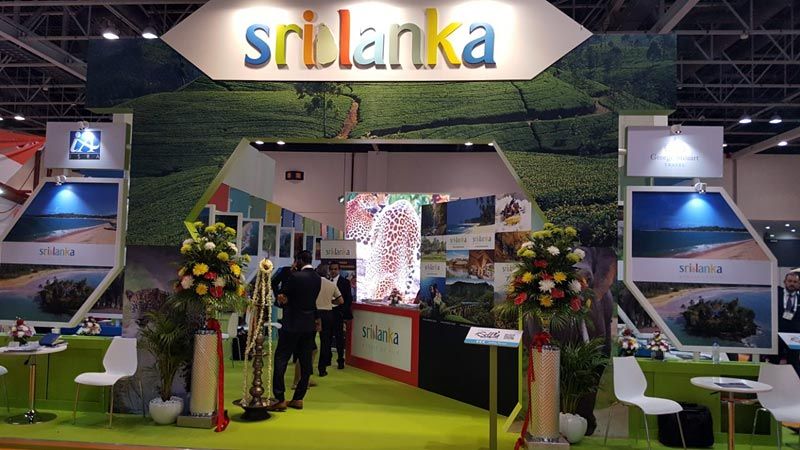 Franchise Ceylon is considered to be one of the dominant international franchise events in Sri Lanka. The exhibition is going to be on October 5 - 6 this year. The idea of the show is to gather potential investors, franchise owners and franchise newbies under one roof. The expo aims to provide the answers to a lot of questions regarding the franchise industry. It also offers a coaching area, VIP lounge, business center and a virtual platform. The organizers expect more than 6,000 local and international visitors.
Expected exhibitor categories:
Publishing
Fashion & Clothing
Education
Electronics
Apparel
Banking/ Shopping malls/ Real Estate
Gem & Jewelry
Child Care/ Child development
Home furniture & Interior Designing
Construction
Health & Fitness
IT & Telecommunication
Automotive Industry
Energy Solutions
Beauty & Spa
Food & Restaurants
Sports & Fitness
Gambling & Casinos
Healthcare & Hospitals
Hospitality
Financial Services/ Consultancy Services
Dates of the conference: 5 - 6 October, 2019
Location details:
Sri Lanka Exhibition & Convention Centre
12 McCallum Rd, Colombo 01000, Sri Lanka
Contact Details:
Chanuka Perera - Show Director
Mobile: +94 770 023 568
E-Mail: chanuka@franchiseceylon.com
Nalaka Fernando - Show Manager
Mobile: +94 770 023 571
E-Mail: nalaka@franchiseceylon.com
View all franchise opportunities
DIDN'T FIND WHAT YOU WANT?
ASK THE EXPERTS