TOPFRANCHISE.COM – BEST WORLDWIDE FRANCHISES!!!!!
One of the stereotype in the franchise industry is the perception that business development based franchise model is common for only big companies-franchisors with big numbers in turnover.
However, numerous small companies show tremendous results with decision for business expanding within franchise model. And the trend for small business growth in the franchising sector is predicted to increase.
The main reason for that is low-risk for the brand owner of a small company since the cost of becoming a franchisor is often less than the cost of opening one more unit (or entering one more market). Your startup risk is greatly reduced.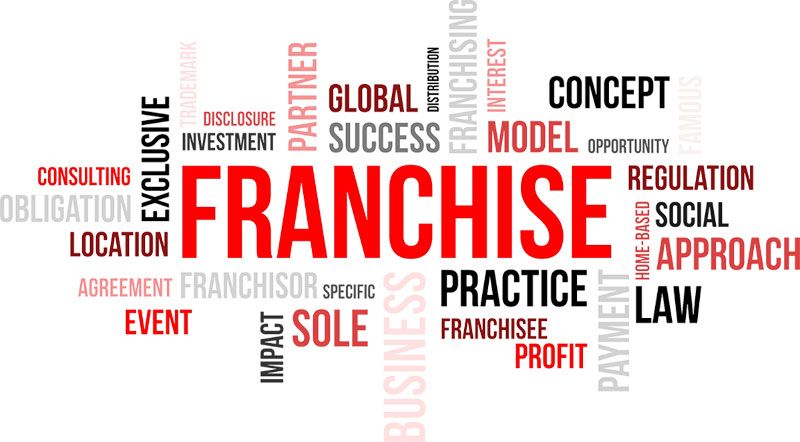 Becoming a franchisor and giving your franchisee partners opportunity to use your franchise business model:
you can expand to big number of units without spending your own capital or taking credit;
save time and capture a leadership position or market share before competitors through your franchisee partners while concentrating on strategic efforts for the brand development;
get most motivated development franchisee partners – business owners, but not just managers. Those who invest in success of business operation of your brand with their life's savings. And when you own, but not just manage, the motivation drives the business to success.
Moreover, a regular partner-franchisee will not only be able to generate higher revenues than a manager most frequently, but will also keep a closer eye on expenses and will always look for opportunities to improve business related to your brand.
And getting to the win-win format of business, which franchising comes to be, franchisee partners will get in turn their own business, but with low-risk since will be trained, supported and guided every step of the way.
That is why joining a franchise should give both parties the opportunity to grow and develop mutually successful story.
And with variety of industry options one can always find the sector which is interesting to look into, join the franchise and love it as own business.
Become a partner of www.topfranchise.com and find your franchisee partners!!!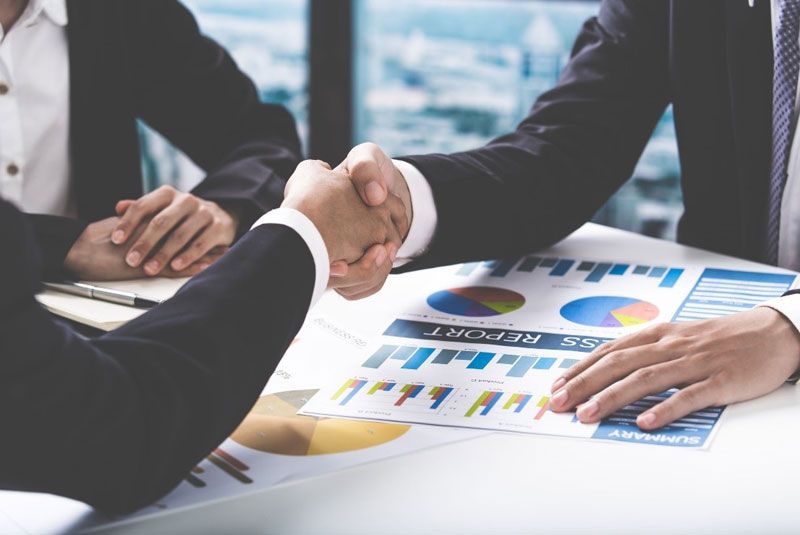 Visit our Franchise Directory
DIDN'T FIND WHAT YOU WANT?
ASK THE EXPERTS