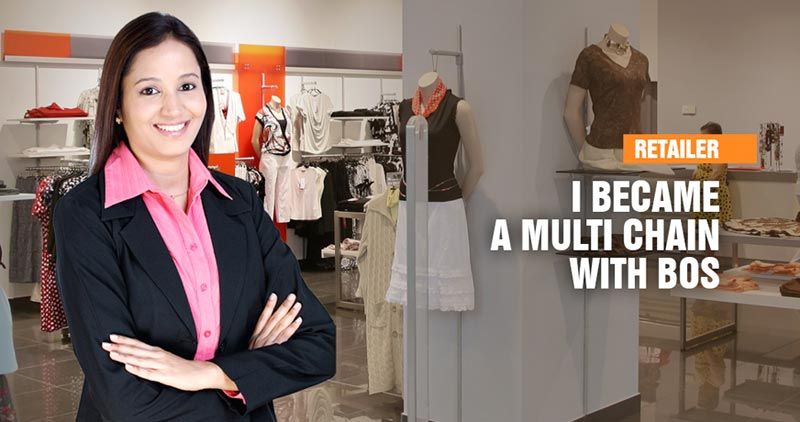 The main goal of Business Opportunities Show is to attract franchisors, promising franchisees, other related people and show them the endless potential of the region. The event is considered to be the most attended exhibition in the country. Visitors come to communicate with successful franchise owners and get to know about how to choose, start and run a franchise. Participants attend the show to improve their brand popularity, find new franchise partners and discuss the latest trends in franchising.
Some of our past exhibitors include:
Green Trends, Skytel, Dawai Lo, Synergy, iGuru, Suburban Diagnostics, Barista, Subway, Creamberry, Kangaroo Kids.
Dates of the conference: 7 - 21 December, 2020
Participant cities:
Nagpur, The Pride Hotel - 7th December
Raipur, Hotel Babylon Inn - 8th December
Bhopal, Hotel The Residency - 11th December
Indore, Hotel Mangal City - 13nd December
Pune, Four Points By Sheraton Hotels & Serviced Apartments - 15th December
Nashik, The Gateway Hotel Ambad - 17th December
Mumbai, Goldfinch Hotel Mumbai - 19th December
Navi Mumbai, Hotel Royal Tulip - 20th December
Thane, Hotel Fortune Park Lake city - 21st December
View all franchise opportunities