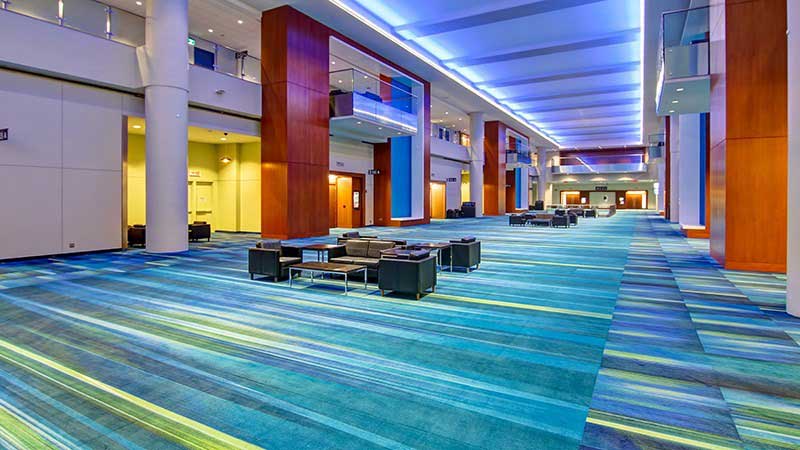 A lot of the most successful businesses in Canada will represent their franchise concepts to the entrepreneurs who are just entering the franchise market at the Franchise Expo in Toronto, Canada. The main purpose for attending the event is to get to know how to choose the right business to own, increase revenue, and other information about franchising by means of face-to-face meetings with experienced franchisors, and seminars. Attend the Franchise Expo and learn about 165 leading franchise brands from Canada and far beyond.
Some of the exhibitors include:
Property Guys, Big Smoke Burger, Enviro-Master Services, Greco, Quiznos, Pro Oil Change, Senior Homecare by Angels, Kumon, Osmow's, Buck or Two Plus!
Date of the conference: 11 - 12 January, 2020
Location details:
Metro Toronto Convention Centre
North Building - Hall C 222 Bremner Blvd., Toronto, Ontario, M5V 2W6
Contact Details:
Danielle Markus
Tel:1-800-891-4859 x231
Fax: 905-477-7872
Email: danielle@nationalevent.com
Nadine Thompson
Tel:1-800-891-4859 x229
Fax: 905-477-7872
Email: nadine@nationalevent.com
View all franchise opportunities