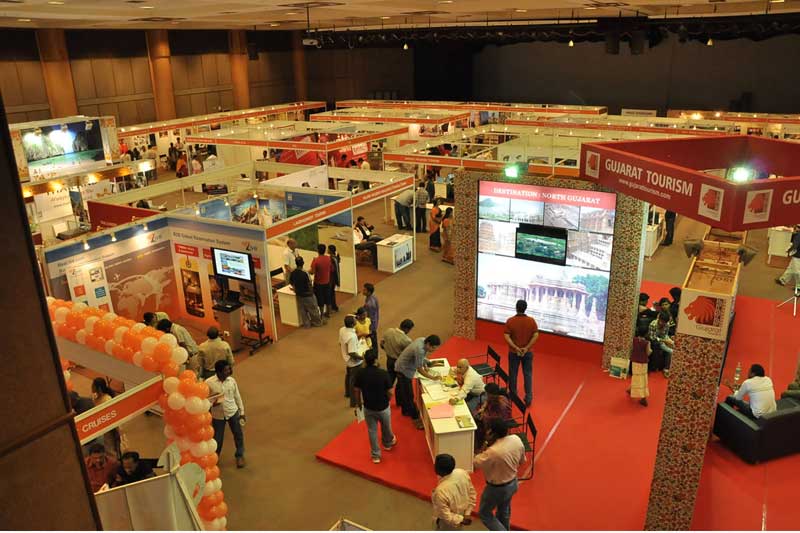 The annual franchise show FROEXPO 2019 in Chennai, India gives an opportunity for entrepreneurs from the country and neighboring areas who want to expand their businesses to meet with their promising franchisees. This year it is taking place on December, 7-8. The event also includes a forum where the visitors and participants will be able to share their points of view as for franchise trends, pitfalls, and opportunities. The expo is supported by an extensive media campaign, including a dedicated website and other media tools.
Some of the exhibitors include:
Jamboree, Motonas, Denim Hut, Mission Sports, Eatza Pizza, Colorimetr, Grilland, Sankalp, QuikClean, Cafe Dubai.
Date of the conference: 7 - 8 December, 2019
Location details:
Nandambakkam, Tamil Nadu 600089, India
Contact Details:
For Conference
Neha:
Tel: +91 7906838245
Email: sbs@franchiseindia.net

Alisha:
Tel: +91 9310089109
Email: sbsummit@franchiseindia.net
For Exhibition
Shalini:
Tel: +91 8588804788
Email: corpcom@franchiseindia.com

Amit Gautam:
Tel: +91 7290037184
Email: amit.gautam@franchiseindia.net

For Sponsorship
Amit Gautam:
Tel: +91 7290037184
Email: amit.gautam@franchiseindia.net

Shalini:
Tel: +91 8588804788
Email: corpcom@franchiseindia.com
For Visitor Registration
Vaishali:
Tel: +91 7291997502
Email: dvaishali@franchiseindia.net

Deepak:
Tel: +91 7290093412
Email: deepaksingh@franchiseindia.net
View all franchise opportunities