Click Coffee launches first smart coffee shop branches in the UAE with 100% digital orders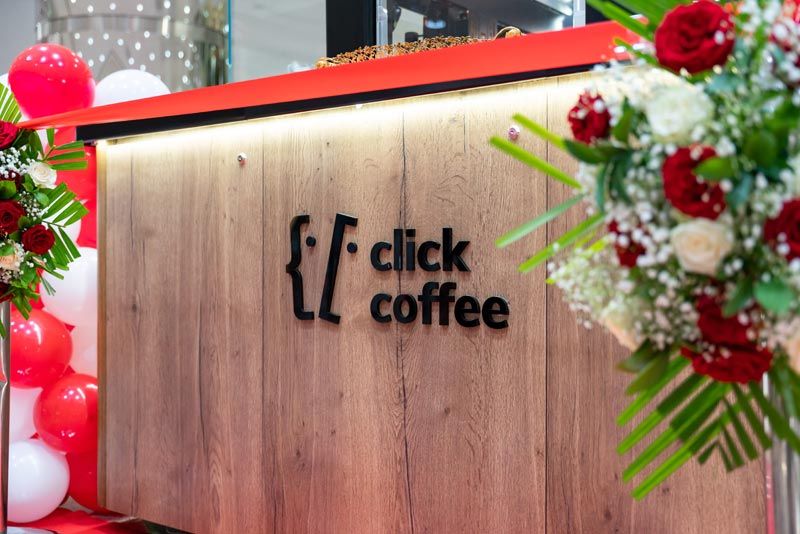 Click Coffee, an international smart coffee shop chain, has launched its first UAE concept stores. The first branches are located at the headquarters of the telecommunications company etisalat by e& and at Nakheel Sales Office in Dubai.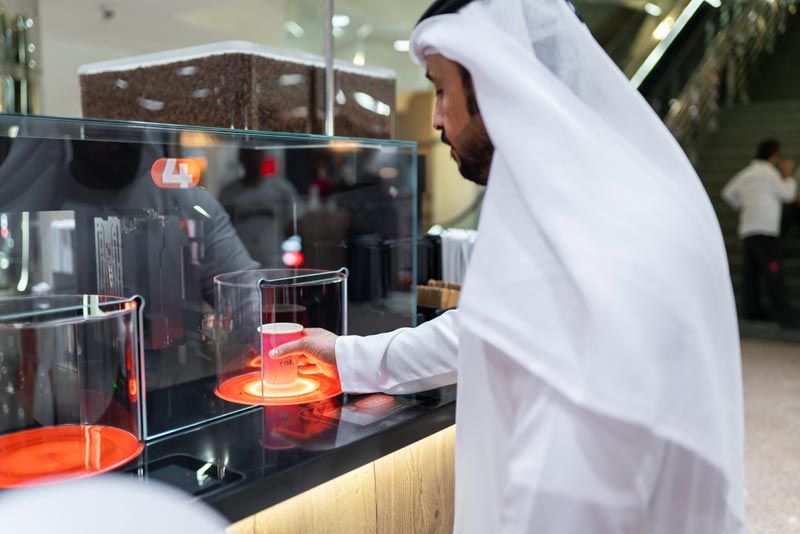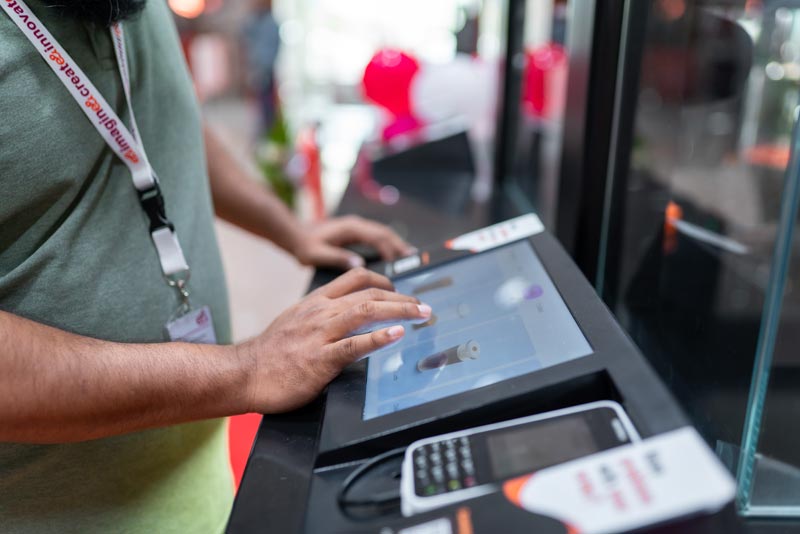 The new generation of coffee shops provides customers with an unprecedented digital experience, as clients are able to place orders using an application currently adjusted for UAE customers with an intuitive interface or using a digital terminal.
Guests can choose among dozens of drinks and customize their beverages by choosing espresso strength, type of milk, syrup, and temperature of their drink, which can be chilled or hot. Click Coffee prioritizes sustainable approach to the choice of ingredients and selects coffee beans and alternative milks of only premium quality.
To ensure great coffee service, Click Coffee is equipped with Eversys SA Enigma coffee machines (Switzerland), which are controlled and managed by robotics and AI technology. Smart coffee station is capable of preparing 80- 100 beverages per hour and can serve coffee without human involvement utilizing intellectual quality monitoring solutions to ensure great taste in every cup.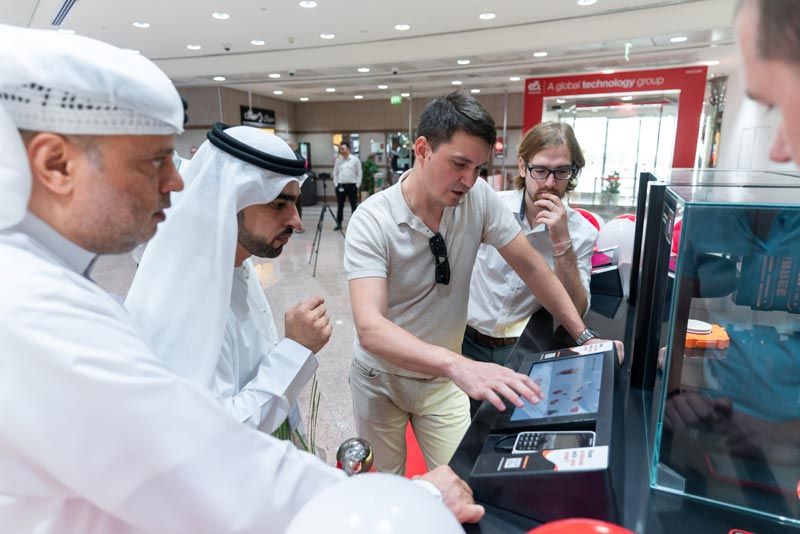 Though the launched coffee stations are fully autonomous, Click Coffee commonly focuses on full size smart coffee shops formats, providing its customers with a complete coffee shop experience including food sales and seating facilities. Thus, the next UAE branch will be of a manned format that includes staff.
Traditionally coffee shops have been in the centre of social life, so Click Coffee also allows its customers to share their reviews, make comments about the drinks and communicate, thus creating a community around smart coffee shops.
Commenting on the opening of the new coffee shops in Dubai, CEO Alexander Khvastunov emphasized the importance of the Middle East market for the development of the company. "Coffee drinking traditions in the UAE have always been an important part of culture in the Middle East, and we are excited to see Click Coffee becoming a part of this vibrant culture by embracing technological advancement and top quality product for the local and international customers", said Khvastunov.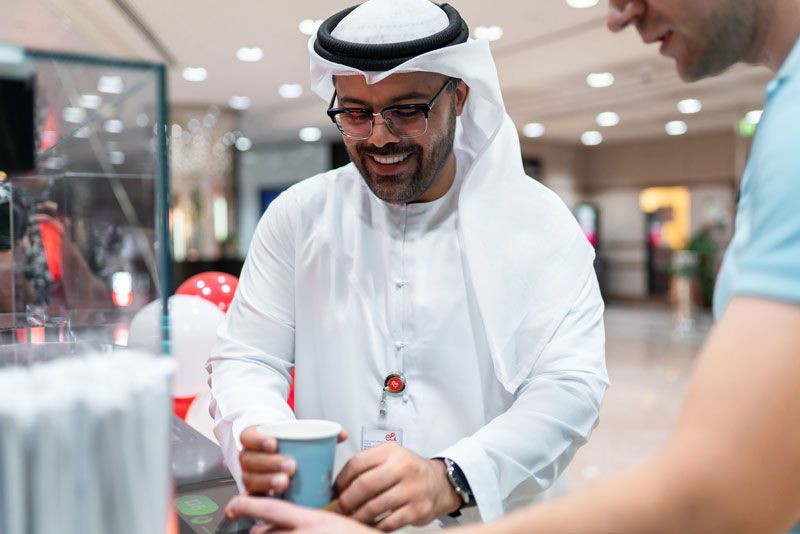 Alexander Khvastunov also added that though Click Coffee is focused on expanding its presence within the UAE, the company plans to expand into neighbouring states of the whole MENA region.
The Click Coffee concept is available as a franchise in the MENA region. The smart coffee shop branch provides partners with a comprehensible packaged solution. It is not limited to only robotic equipment but also includes its own software, premium quality ingredients, recipes, all the expertise and know- how.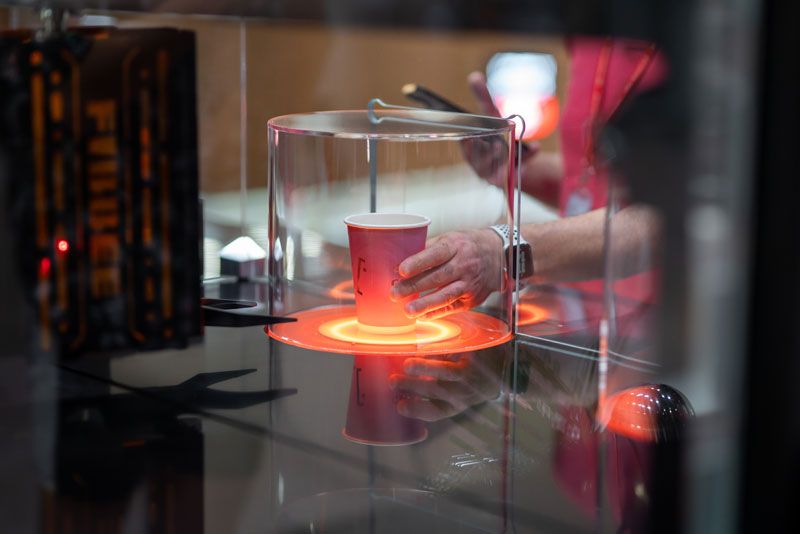 DIDN'T FIND WHAT YOU WANT?
ASK THE EXPERTS