Franchise Expo Frankfurt 2022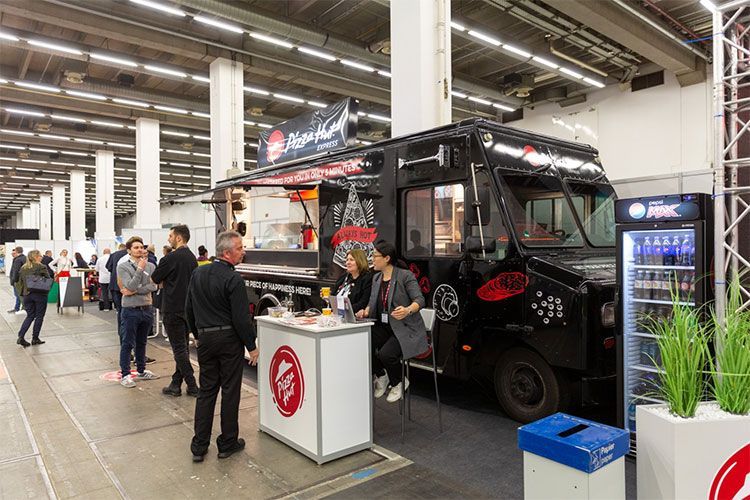 In 2022 FEX will take place for the fifth time. The event is an ideal opportunity for german-speaking and international business people to get together and either introduce their brands or join a franchise. The Franchise Expo enables meetings with 100 top brands, financial experts, and leading consultants. The attendees will get the chance to learn about franchising from scratch by visiting workshops and lectures. Book 10-12 November 2022 as days which will change your professional life!
Some of the exhibitors include:
Aurum Fitness, BackWerk, Body Street, Boulder Designs, Braintree Academy, Ditsch, Clever Fit, Leonidas, DOGSTYLER, Filta Environmental.
Why Visit
Meet face-to-face with about 100 of the top franchise brands.
Learn how to be successful from scratch through numerous free lectures. Understand the financial model of franchising.
Meet financial experts: learn how to finance your future with franchising.
Dive into our in-depth workshops to understand the details of franchising.
Meet leading consultants who will help you choose the right system for you.
Explore the benefits of being self-employed, but not alone.
Find business opportunities in new industries or directions you haven't thought of before.
Understand the franchise market.
Take advantage of all these opportunities in three live days!
Attending the FEX could change your professional life and make you very successful.
Date of the Expo: 10-12 November, 2022
Venue:
Frankfurt Exhibition Center, HALL 9.0
Ludwig-Erhard-Anlage 1,
60327 Frankfurt am Main, Germany
Contact Details:
Dorothée Wischnewski
Phone : +49 6131 / 55 42 889
E-mail: d.wischnewski@cfl-consulting.de
View all franchise opportunities
DIDN'T FIND WHAT YOU WANT?
ASK THE EXPERTS