Franchise Expo in China opens its doors May 26-28, 2023
FRANCHISE CHINA with China Chain Store & Franchise Association (abbreviated CCFA) as the organizer and TopFranchise.com as a official partner are pleased to announce the opening of the Franchise Expo in China May 26-28, 2023 Beijing.
THE WISEST WAY FOR FRANCHISORS TO EXPAND BUSINESS IN CHINA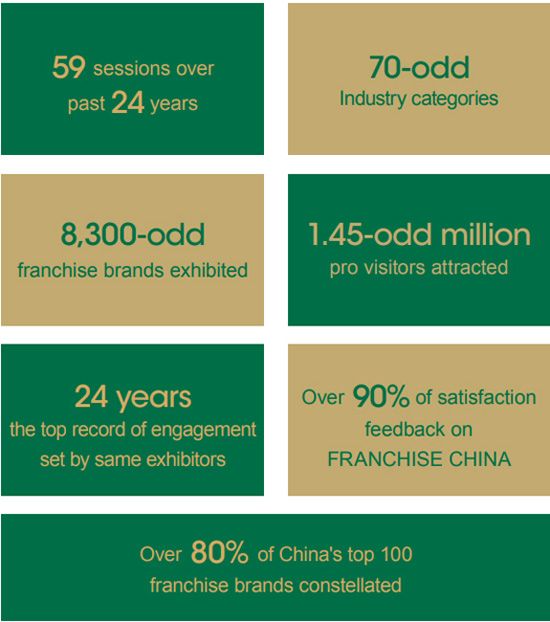 WHY FRANCHISE CHINA?
Global largest franchise exhibition

FRANCHISE CHINA has been successfully held for 58 sessions over the past consecutive 23 years, with more than 1000 exhibiting brands from all over the world to the expo every year. The total exhibition area throughout the year of 2019 for FRANCHISE CHINA has reached up to 140,000 square meters.

All-around segment markets on show

More than 70 segment markets are on show at FRANCHISE CHINA, deriving from such industries as catering, hospitality, public life service, business service, retail, and education & training.

High-quality audience & high satisfactory feedback

The audience to FRANCHISE CHINA mainly consists of the visitors in the age group of 25-45 years that enjoy strong financial backup and scalable investment capabilities. More than 90% of exhibitors ever are satisfied with the exhibition effects created by FRANCHISE CHINA.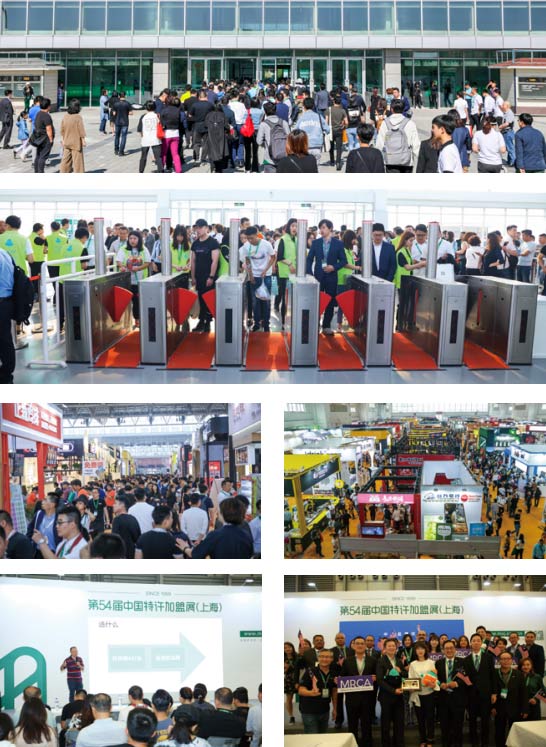 TopFranchise.com is an official partner of Franchise Expo in China invites you to participate in the exhibition!!!
Do not miss your opportunity to enter the Chinese market!
Ask us how to participate in the Franchise Expo in China!
---
Make a placement on our portal

and start entering the Chinese market now!!!
DIDN'T FIND WHAT YOU WANT?
ASK THE EXPERTS