Innovation franchise that fits YOU (Verbatoria)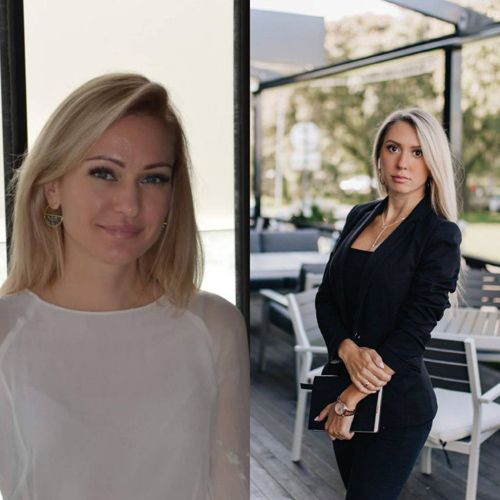 Innovations based franchises give great opportunity: unique service or product offer, first in the market, premium pricing and fast ROI.
However, many people ask themselves: "Would I be able to operate new technology without relevant backgroud"?
Verbatoria Talents-by-Brainwaves, franchise of professional occupancy test based on neuroscience, was initialy designed to be used by regular person without hi-tech or psychology background even. It is a bridge between deeply researched areas of how brain works and how to identify inborn talents - and ordinary families, seeking for better learning pathways for their kids.
So should you be looking for business after your relocation to new country, or how to turn savings into annuity profit, deal of a life to your wife or gaughter - Verbatoria is your choice. It was tailored to fit YOU!
Visit Verbatoria franchise
DIDN'T FIND WHAT YOU WANT?
ASK THE EXPERTS