Here's why you should start business with us!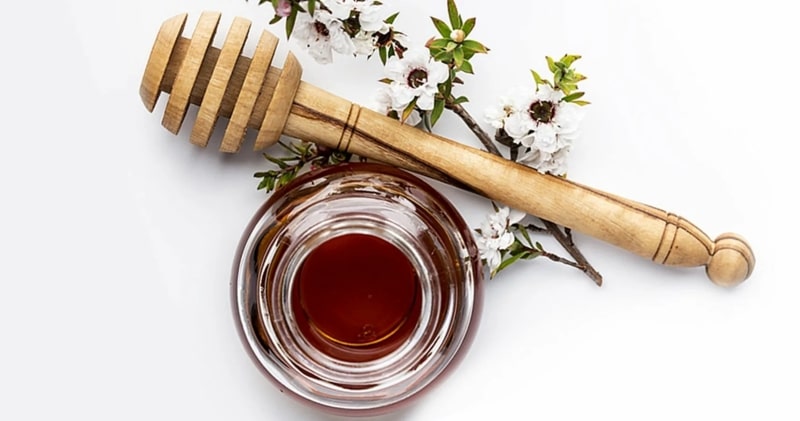 The global Manuka Honey market is expected to reach USD 676.1 million by 2026, growing at a CAGR rate of 11.4% during the forecast period 2021-27.
Benefit from the growing honey industry and unique service offerings in your region.
A business striving on values and pure authenticity, Healthy 5 brings you the opportunity to serve people Manuka honey as nature intended - raw, potent, pure, and authentic while immense growth possibilities in the years to come.
Support from experienced partners worldwide - operating manual, relevant product descriptions, marketing strategies, service format, management control procedures, technical support, and complete assistance to establish a profitable and successful business.
Every business requires efforts and calculated risks. But with the right approach and helping hands, one can increase their chances of success.
Franchises start from USD $80K (depending on regional demographics).
Learn more about Healthy 5 franchise
DIDN'T FIND WHAT YOU WANT?
ASK THE EXPERTS