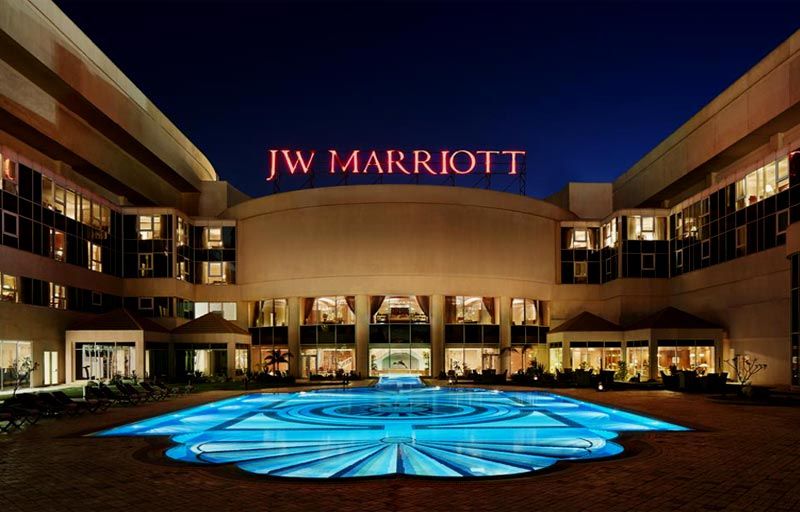 The Master Franchise Show is going to be on 22 - 23 June in New Delhi, India. The global franchise brands will exhibit their concepts to sign more franchise contracts. The home-based franchises will be able to advertise and share their businesses with new franchisees. The franchisors will get a good opportunity to expand their business internationally. The visitors of the event will be able to face more than 400 business ideas and meet either at the seminars or presentations or even in person with the leaders in franchising.
Why attend:
2000+ HNI Investors;
200+ National & International Brands;
400+ Business Ideas;
100+ Thought Leaders.
Date of the conference: 22 - 23 June, 2019
Location details:
Asset Area 4 - Hospitality District Delhi
Aerocity, Delhi 110037, India
Contact us:
International Exhibition & Delegation
Mohit Sharma:
+91-9599778925
Mail at:mohit.sharma@franchiseindia.net
Nikhil Mukhi:
+91-7042101786
Mail at: nikhil.mukhi@franchiseindia.net
Dhiraj Trakru:
+91-7507212400
Mail at: dhiraj.trakru@franglobal.com
Nixit Kothari:
+91-8588898259
Mail at: nixit.kothari@franglobal.com
View all franchise opportunities