London is Looking Forward to International Franchise Show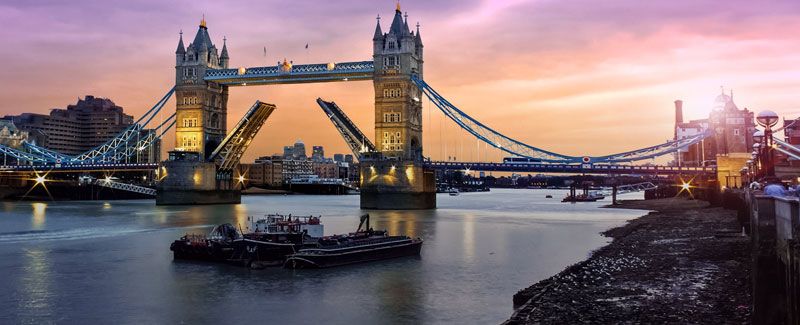 London is looking forward to ExCel International Franchise Show. The event is scheduled for April 5-6 2019, when the business owners from all over the world will get together. More than 160 exhibitors will introduce their recognized brands and share their concepts, ideas and tips during 80 seminars and workshops. Those entrepreneurs who are looking for franchise opportunities will get a chance to receive a personal advice from professionals. The business people willing to expand their business by means of franchising will be able to get expert guidance on how to implement it.
Some of our exhibitors include:
101CAFFE', Agency Express, ARC Media Associates Ltd., Ayton Franchise Limited, Caprinos Pizza, Chaiiwala, Companies House, Crepe Delicious, Geoblink, Haus Maids.
Date of the conference: 5 - 6 April, 2019
Location details:
Excel Exhibition Centre
Sandstone Lane
London E16 1XL
Enquiries:
Call To Register Free Tickets 0330-1222-049
View all franchise opportunities
DIDN'T FIND WHAT YOU WANT?
ASK THE EXPERTS