Simple yet proven KICKOFF secrets for franchise business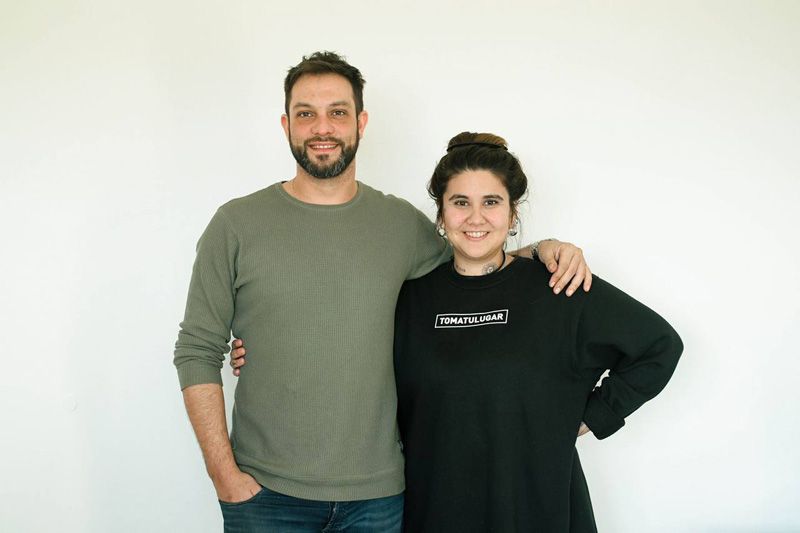 Verbatoria (unique career coaching test based on brainwaves) new partner in Argentina surpassed 20 tests in the kickoff month. Whats the secret behind - let team lead Mr. Pablo Mazzitelli speak:
"An easy start is achieved by understanding your client, for that we listen carefully.
An easy start is achieved with clear and measurable objectives, which is why we organize ourselves into different information planes.
An easy start is achieved with a lot of passion, for that we create beautiful workspaces.

In summary:
An easy start is the combination of listening to the customer, setting goals and working passionately".
Join our breathtaking team NOW!
DIDN'T FIND WHAT YOU WANT?
ASK THE EXPERTS