Success Verbatoria Talents-by-Braiwaves edTech franchise for Entrepreneurs and Education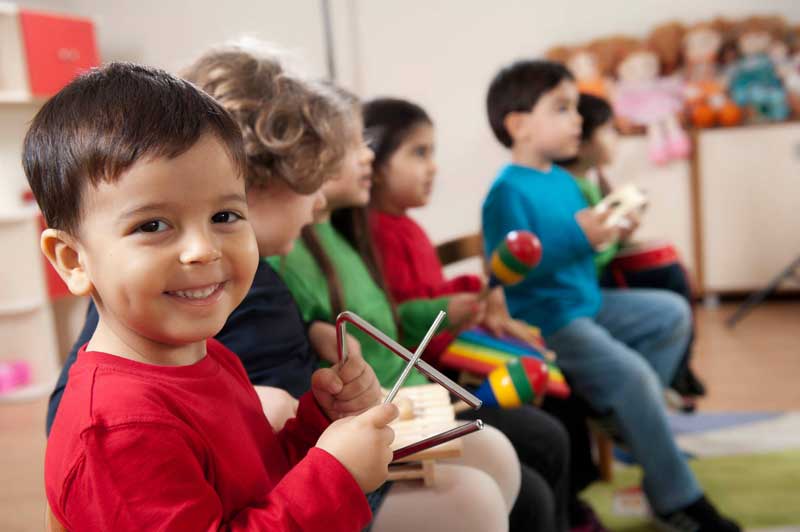 "... — «We've started our franchise international expansion by extensive and expensive offline exhibiting. Soon after we found, that TopFranchise, being picked in rough rivalry with other franchise platforms (literally, tried almost all of TOPs), gives us better results at lower costs. Better in terms of everything like lead pipeline, geography, quality etc. After five years, turning eyes around, we found that 80%+ of our international partners chain brought by TopFranchise.Com. In 2022, we successfully sold our franchise to Saudi Arabia with the TopFranchise team» ... "

Sergey Raudsepp
CEO
Verbatoria Talents-by-Brainwaves
Visit Verbatoria franchise
Verbatoria helps families to choose profession for their kids in harmony with inborn intelligence. It's 100% automated process of brainwaves specifics analysis to score specific indications of resourcefulness in 7 Gardner talents.
Join the community of successful Franchisors and start promoting your franchise worldwide with Topfranchise! Leave a request and find out about special accommodation conditions in 2023.
DIDN'T FIND WHAT YOU WANT?
ASK THE EXPERTS