Tech In Asia Singapore Conference. How it was.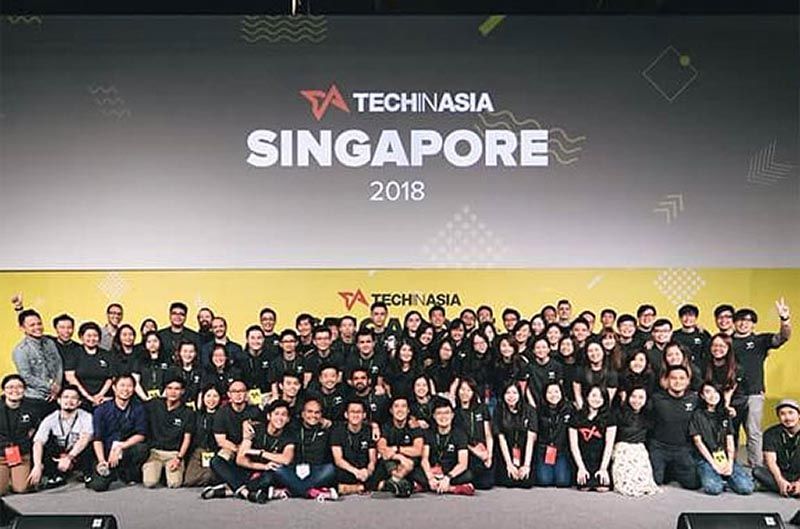 The first rays of the rising sun illuminate the ships on the roads in the Straits of Malacca and the thunderclouds shaped like big castles are moving from the Pacific Ocean. We are watching nature's spectacular show in the sky and on the sea called Dawn over Asia.
Two days and nights of Tech In Asia Singapore Conference are over. On the way to the airport we are visiting Castle Beach, a wonderful place near the ocean. There, sitting on the sand under a palm, looking and listening to morning waves of the ocean, we are thinking over the conference and come to an idea that Asia has been undergoing many changes which greatly influence the World.
What has actually changed here, in Asia? 6 years ago it was impossible to get to Singapore in Uber cars. In 2017 riding in Uber around Singapore, one could listen to an endless talk of a driver about what type of mining equipment is worth buying in China. In May, 2018 willing to order Uber ride, we found out that there is no Uber in Singapore but Grab. Nevertheless, it became much cheaper and easier to move around Singapore due to new technologies.
185 start-ups from more than 21 country were introduced to the participants of the conference. 82 registered product development companies.
The main start up areas shown at the conference were artificial intelligence #ai, education #edtech, software #saas, internet of things е-com, augmented and virtual reality #ar, #vr, transport, #bigdata, #food, #health. The conference Tech in Asia Singapore had several formats. The main one was two-day-startup-exhibition Startup Factory. Here you could see the companies which were of the most interest for venture capitalists. These were new prospective projects which proved that they deserved to be shown at Tech in Asia.
The participants of the exhibition changed every day. The collective stands of startups from South Korea and Japan are worth mentioning.
At Japanese stand there were startups which contained a good hardware and R&D component. At Korean stand, one could see startups with a focus mainly on education and media and hardware component too.
Developing countries with low tech industry, such as Malaysia, Indonesia, Thailand, India represented software startups such as payment systems, applications, marketplaces, educational projects for hundreds of millions users.
Singapore startup business is worth special attention. There were 88 startups from Singapore shown at the exhibition. 88 technological projects from one town, which were introduced in all main trends of tech industry. The quantity transforms into quality. A good proof of it is the Carousell Singapore marketplace, headed by a 28-year-old Siu Rui Quek (one of the speakers at the conference). Carousell is a mobile application and online marketplace for goods, which allows to sell and buy everything easily. The startup raised 85 million dollars in series C funding from Rakuten Ventures.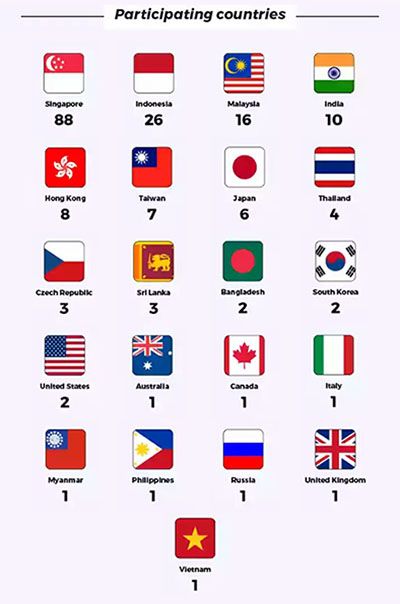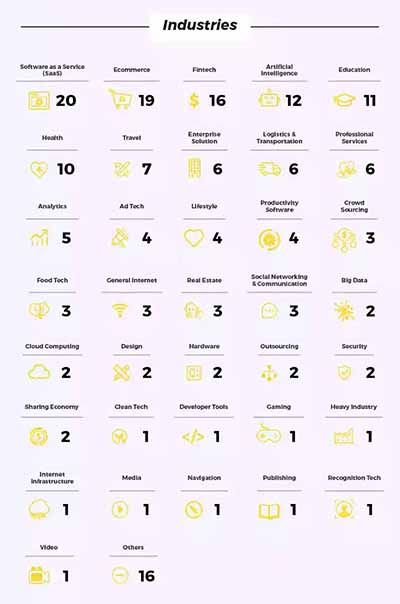 And it is just the beginning. The quantity and quality of startups are rapidly growing. The ecosystem for them is different, starting with primary schools and state universities, dozens of incubators, accelerators and venture capital funds, registered in Singapore. The main attributes of the conference were :
A big stage for speeches and pitches of startups
Marketing Stage, Stage for the Developers and Products, and, of course, Blockchain Stage
Speed Dating Section for communication with investors.
The average age of participants is very young and they were from South-Eastern Asia, Singapore, Indonesia, Malaysia, Thailand, India, and even Sri Lanka. The participants had an amazingly high level of English and understanding of their product. It is not the slang we are used to hear in the markets, buying fruit or souvenirs or at the Canton Fair in China.
There were three Russian projects introduced at the conference. Topfranchise franchising marketplace, Plasma Bank fintech startup and one blockchain project.
Organizers of the event offered a pitch battle. The winner of which was Japanese startup Empath, a service able to identify human emotions from the person`s voice by means of artificial intelligence. The prize was 5000 dollars.
According to the last book written by Lee Kuan Yew " One Man's View of the World" the future is with countries with good demographics and a growing population. The Tech in Asia conference demonstrates the spirit of Asian young people to create better life for themselves with the help of technologies. There was nearly nothing mentioned about space exploration, neither nonsense stories about the development of Mars, nor Burning Man. Rather, all the projects introduced at the conference are more practical, ready to be applied in the life of people on Earth.
A new class of self-employed people is ready to start with minimum resources, the way it goes in one of Bob Dylan songs "when you get nothing - you get nothing to lose". It is absolutely obvious that they represent a new wave of confident entrepreneurs, who have not been understood yet even by western mentors who evaluated the speeches or were the speakers of the conference.
And it's only the beginning!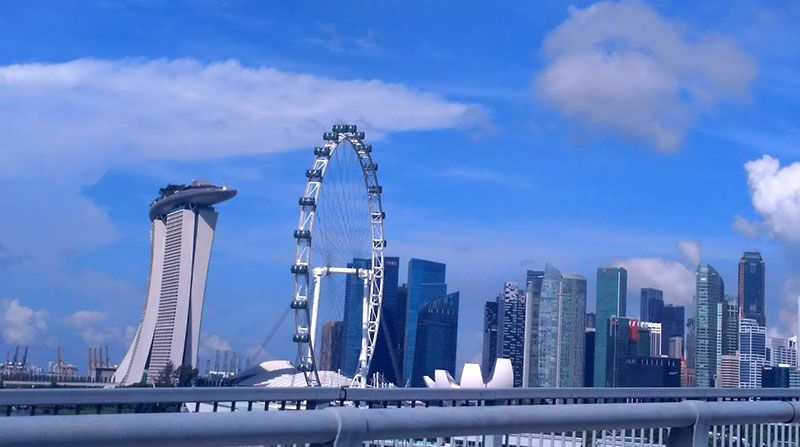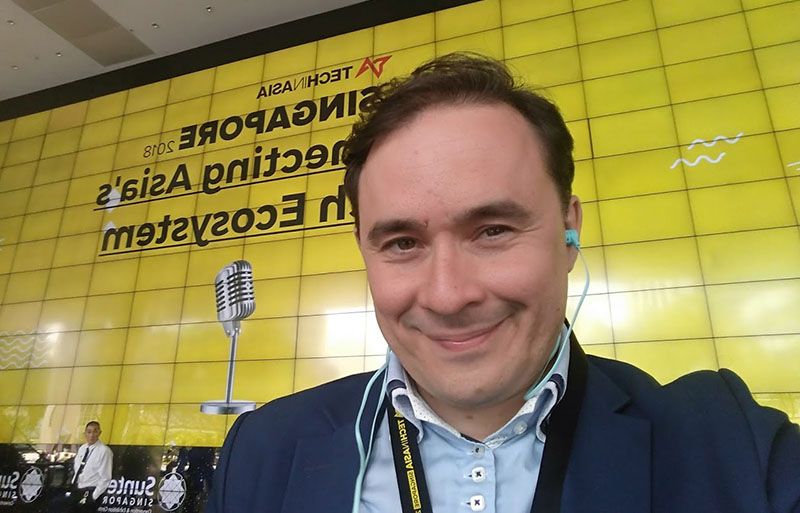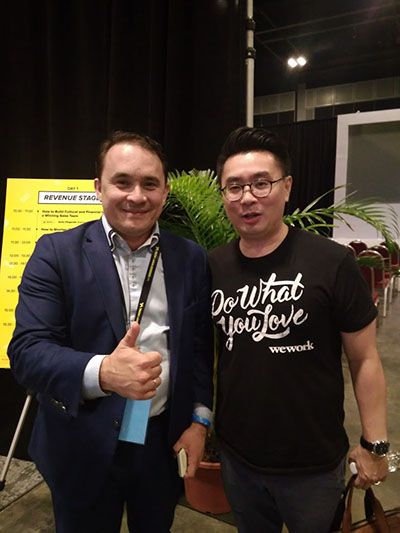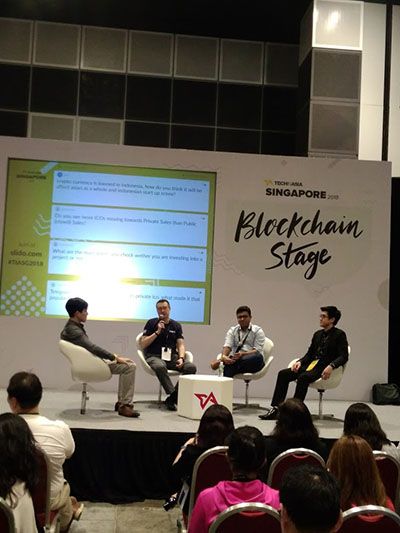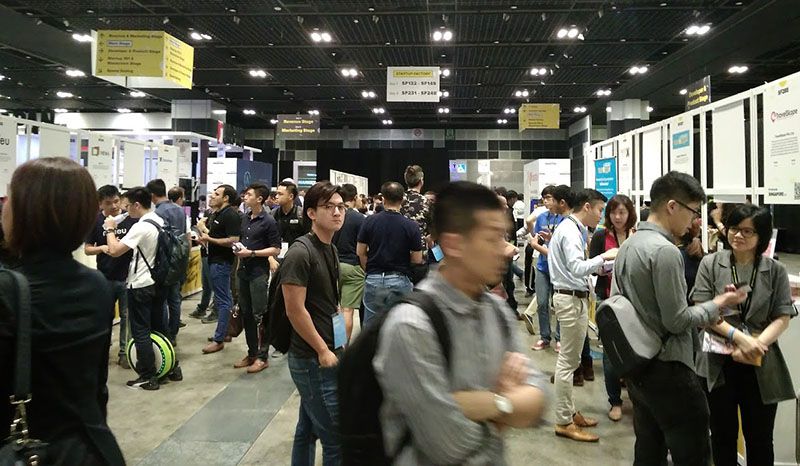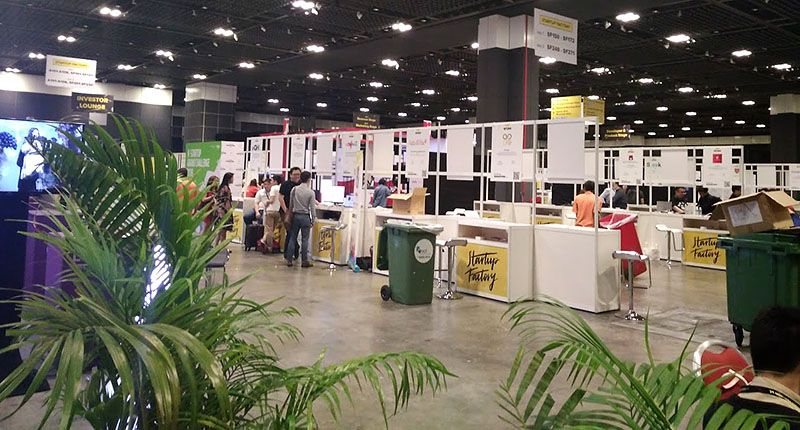 Vasil Gazizulin
Co-founder and CEO Topfranchise.com
Singapore. May 2018
DIDN'T FIND WHAT YOU WANT?
ASK THE EXPERTS