Questoria Franchise Opens in San Francisco
Questoria, the franchise of novel adventures, is expanding its horizons. People play Questories - live quests based on the interaction of the players - in both Russia and beyond. A year ago the project was launched in Boston, and now it's in San Francisco!
People all around the world love role-play and exciting stories. Questoria players turn into characters from an adventure novel and achieve goals by negotiating with each other. The story's ending is always unpredictable and depends on the players. The essence of Questoria is live communication, which is sorely lacking in a world usurped by gadgets.
Our American partner explains why people choose Questoria both as an entertainment and business option:
Pavel Petroshenko:
I moved to work in the United States in 2010, where I've been living near San Francisco. My work is mainly engineering and management in the IT industry. I work on all sorts of programmable things that benefit humans :). I've decided to launch Questoria here as I want to be able to have fun and share it with others. And I want to try working in a completely new field with a large and genuine team.
Questoria offers brilliant game plots in both Russian and English. For example, you can turn into a cowboy and visit the Wild West. Or find yourself in Victorian-era London and arrange for a psychic séance.
Would you like to join Questoria and become part of a friendly international team?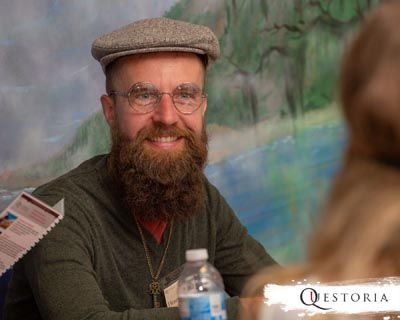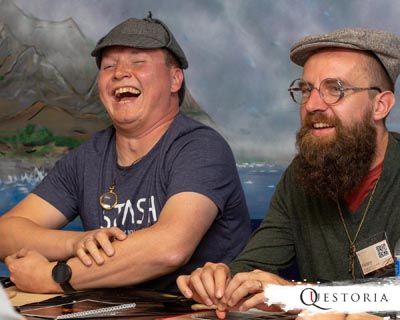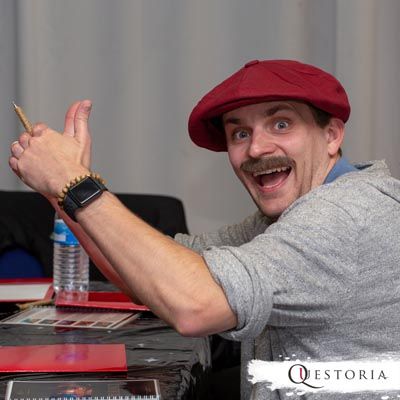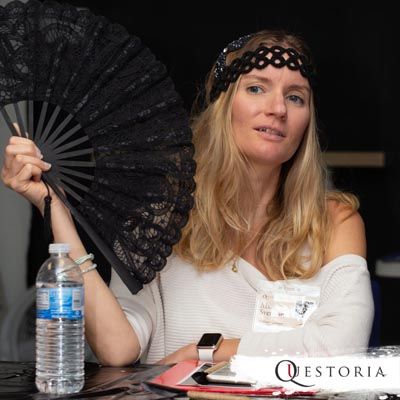 Learn more about the «Questoria» franchise
DIDN'T FIND WHAT YOU WANT?
ASK THE EXPERTS