Gold's Gym Captures the Fitness Market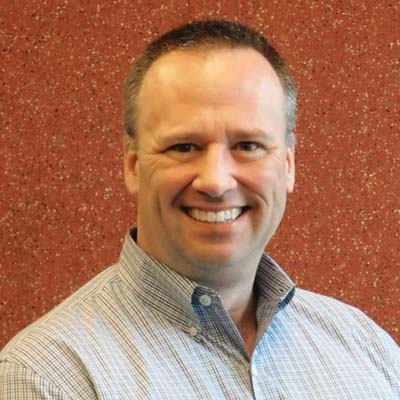 Gold's Gym is a popular fitness brand which has many franchise commitments worldwide. They plan to open new gyms in India, Japan, the Dominican Republic, the United Kingdom, in Jordan as well as 6 domestic openings in the USA.
The director of the company`s franchising development, Ken Phipps, says that the fast growth of the franchise network is due to a very successful business model, huge fitness experience and wise investors.
View similar gym franchises
DIDN'T FIND WHAT YOU WANT?
ASK THE EXPERTS