The 7-Eleven Group purchases the ownership interest in Tipple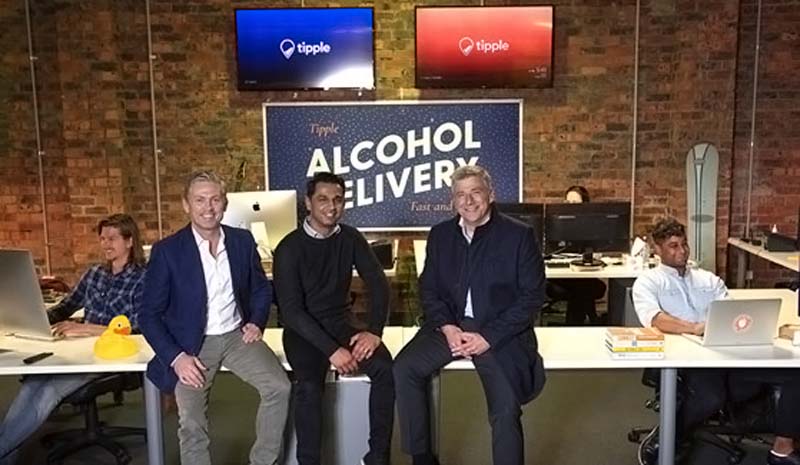 The 7-Eleven Group has purchased the controlling interest in Tipple, the largest on-demand alcohol delivery service in Australia. Tipple customers can order a bottle of alcohol using the app and get it delivered within 30 minutes by the company partners, local bottle shops. The company was established in 2015 and quickly entered the market. There are more than 120 suburbs across Sydney and Melbourne. But their plans are even more ambitious; they aim to leave their competitors in the dust by the end of the year.
View similar distributorship & retail franchises
DIDN'T FIND WHAT YOU WANT?
ASK THE EXPERTS