The franchise market is one of the markets for the N-Franchise brand The period Between 4-6 September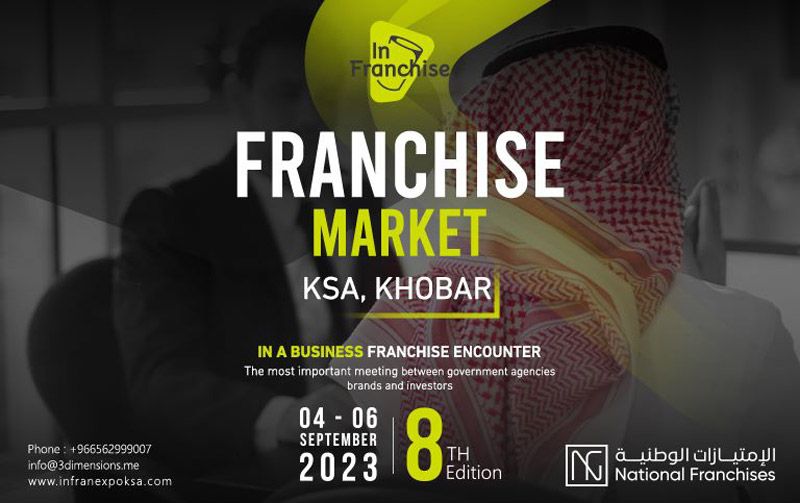 ---
The Franchise Market is one of the markets that is organized in the Kingdom of Saudi Arabia. Various exhibitions also in different regions are organized within a local framework that allows visitors from inside and outside the Kingdom to participate. It is organized by the International Exhibition in the Kingdom of Saudi Arabia and currently to contribute to the Sharjah Franchise Exhibition, which will start from Al-Khobar city in the eastern region from September 4-6
---
The Kingdom of Saudi Arabia continues to offer attractive proposals to international franchisors seeking to expand their commercial operations in order to ensure future economic growth and reduce dependence on oil exports, the Saudi government encourages the growth of the private sector in new industries and recently joined the World Trade Organization to encourage foreign investment and among the trading partners The main ones for Saudi Arabia are the United States, Japan, China, South Korea, Germany, Taiwan, Singapore, Italy and the United Kingdom.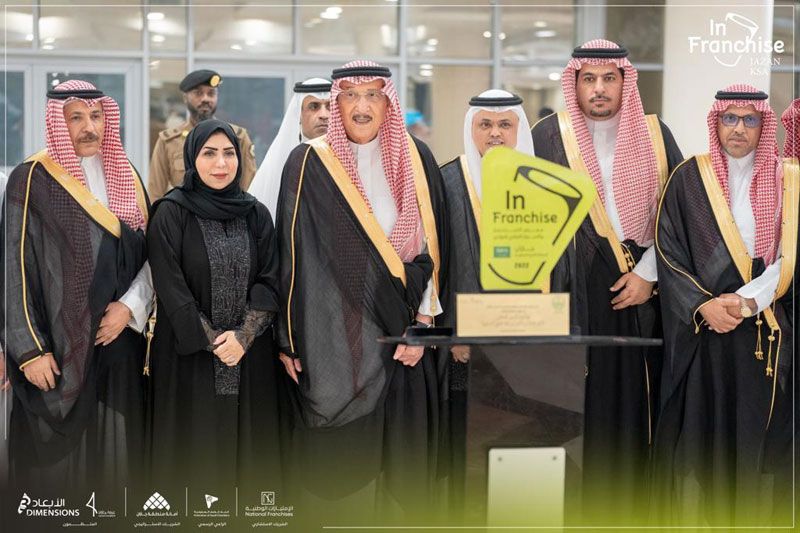 The Saudi franchise sector has become one of the fastest growing non-oil sectors in the Kingdom of Saudi Arabia, with an acceleration rate of 27%.
Franchise branches in the Kingdom of Saudi Arabia currently exceed 15,000 in international and foreign franchises.
The franchise market value in the Middle East and Africa is 30 billion US dollars, and Saudi part is about 50%.
The business district brings together the buyer's potential and investors for franchising, partnership and other investment opportunities hosting a wide range of business sectors and strong local brands targeting to go international and expand locally.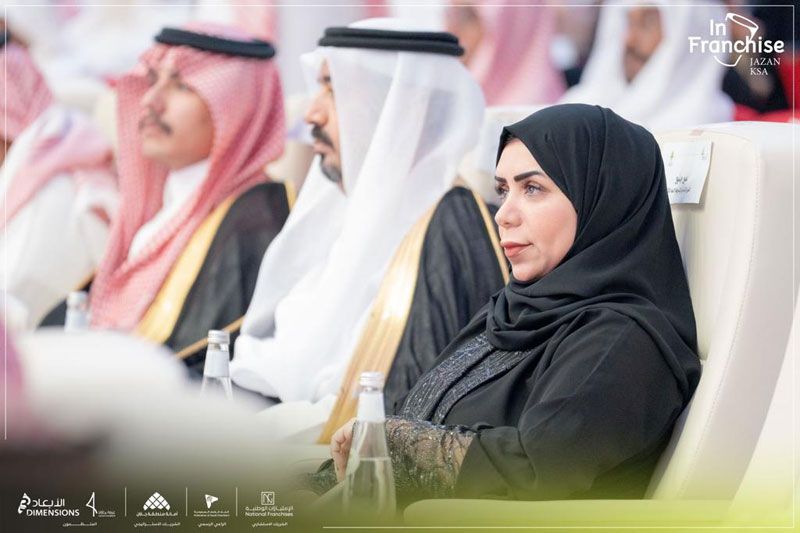 Location:
Khobar
Holiday Inn Corniche Hotel
Objectives:
Spreading the culture of commercial excellence and defining its importance in supporting the GDP.
An opportunity for brand owners to expand and grow outside the region
Meeting businessmen and investors to conduct agreements and trade exchange
An opportunity for entrepreneurs to own successful projects by investing through brands
The opportunity to obtain the support provided by government agencies to small and medium enterprises
The opportunity to obtain financing for projects and brands through the financing services provided at the exhibition.
Promoting the franchise industry, which keeps pace with the Kingdom's trend towards national transformation, according to 2030 Vision
Opening the way for investors and young entrepreneurs to obtain local and international opportunities
An opportunity for national brands to spread inside and outside the Kingdom
An opportunity for legal and marketing companies to display their services
Paying attention to the awareness and knowledge aspect of the franchise by presenting workshops and dialogue sessions
Also it's an opportunity for business exchange through the presence of franchisors and investors to display successful experiences in the field of franchising to benefit from their expertise
The opportunity to meet companies specialized in operating systems for franchise business.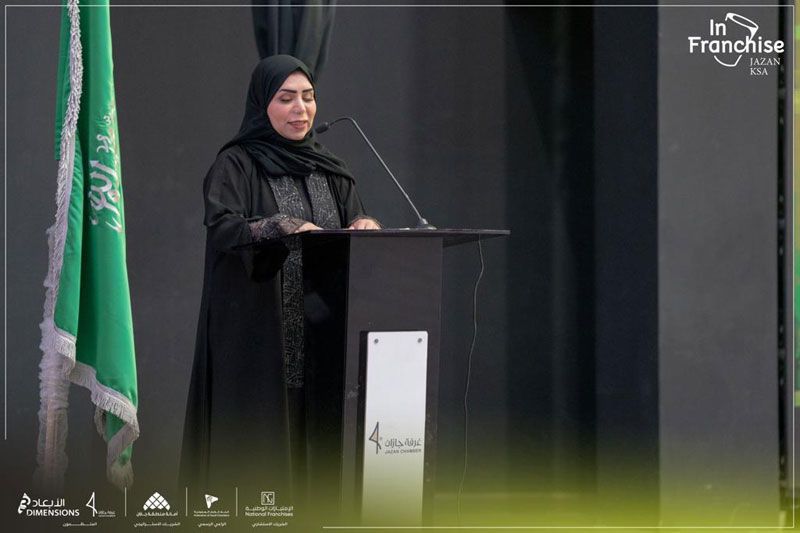 DIDN'T FIND WHAT YOU WANT?
ASK THE EXPERTS