Brian Tracy Franchise Chooses Topfranchise.com!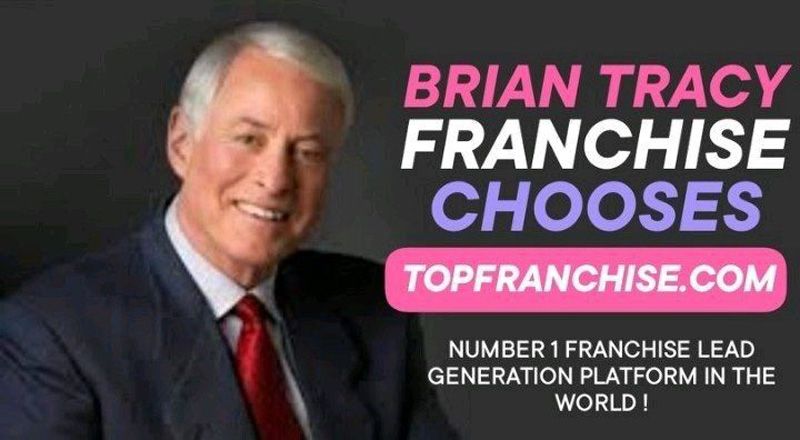 We are proud to partner with the franchise of the true maestro of business education Brian Tracy Solutions!
Brian Tracy Solutions is the world's premier business skills training organization. Their professional development courses cover all the competitive necessities for today's post-pandemic workforce with a focus on attitude, morale, accountability, teamwork and time management—all essential for hybrid workers.
Brian Tracy Solutions are specialists in sales and leadership skills, team building, communication, culture, and collaboration. They have the knowledge and experience to ensure companies have the right tools for prioritising, setting expectations and achieving targets with their teams.
---
Visit Brian Tracy Solutions Franchise page!
DIDN'T FIND WHAT YOU WANT?
ASK THE EXPERTS