The Franchise Show in New Jersey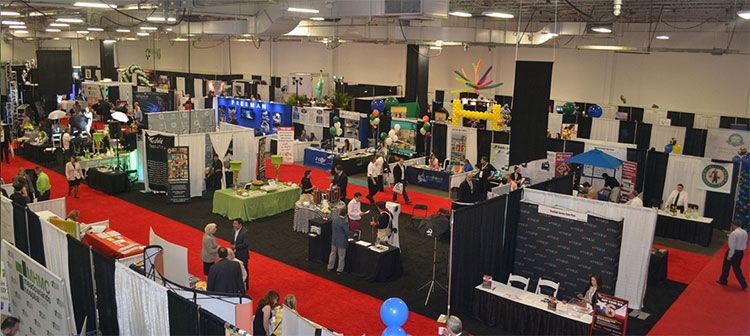 At the end of January, 2022 all people related to franchising and those who are looking for opportunities in it will be able to meet in person at the Franchise Show in Secaucus, New Jersey. The participants will introduce and promote their brands and the visitors will be able to get to know about the benefits of franchising. A lot of seminars from franchise owners and experts are planned. They will cover a lot of topics about licensing, taxation, trends, and others.
Some of the exhibitors include:
Lightbridge Academy, Two Men And A Truck, Gymboree, Rosati's Pizza, La Rosa Chicken, Little Ceasars, Jackson Hewitt Tax Service, Express Exployment, Sobol, Cora.
Why Visit
Over 480 Successful Franchise Shows since 1996
20+ years of proven results delivered to 12,000 exhibitors in our events
Over 540,000 business ownership candidates have attended our events
Trusted by the largest brands in Franchising for delivering successful events
Date of the conference: January 29-30, 2022
Venue:
Meadowlands Expo Center
355 Plaza Dr, Secaucus,
NJ 07094, United States
Contact Details:
Michael Hyam
Tel: 1-800-891-4859 x270
Fax: 905-477-7872
Email: michael@nationalevent.com
View all franchise opportunities
DIDN'T FIND WHAT YOU WANT?
ASK THE EXPERTS