The future belongs to virtual bank cards

According to the largest Russian banks, the demand for digital (virtual) has sharply increased during the pandemic bank cards. According to experts, in the most advanced countries in 2022-2023, the issue of virtual and physical cards will be equal, and over the next two years, the share of physical credit cards may fall to 15%. To switch to completely remote transactions, financial organizations need to resolve the issue of identification when opening an account for new customers.
The ID.Client application created by ID.WORLD successfully copes with this task. With its help, you can attract new customers and conclude contracts with them remotely. Verification in ID.Client takes place in real time, and proven methods for determining the authenticity of documents guarantee the reliability of all procedures.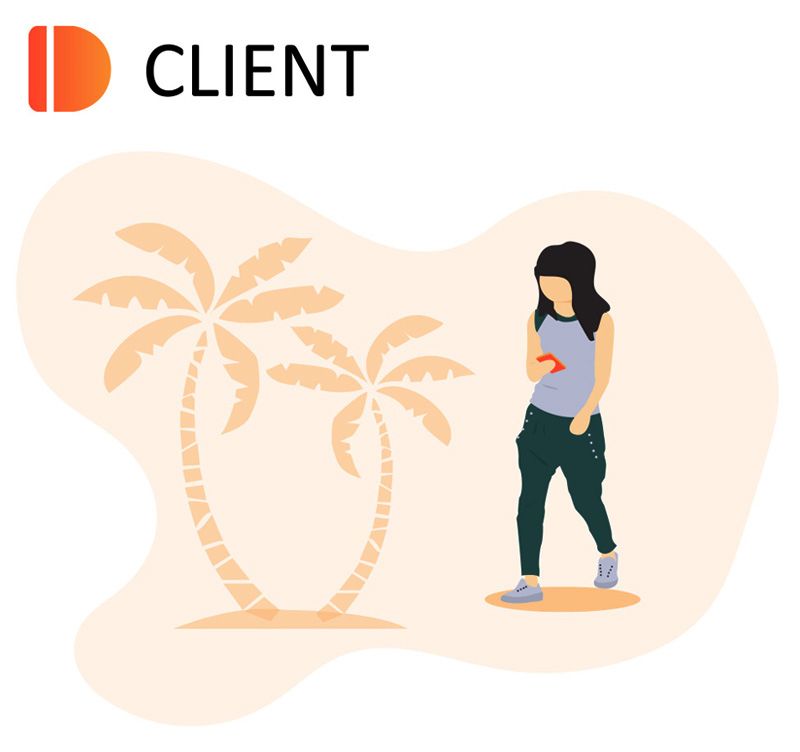 Learn more about ID.WORLD franchise
DIDN'T FIND WHAT YOU WANT?
ASK THE EXPERTS