The National Franchise Exhibition in the UK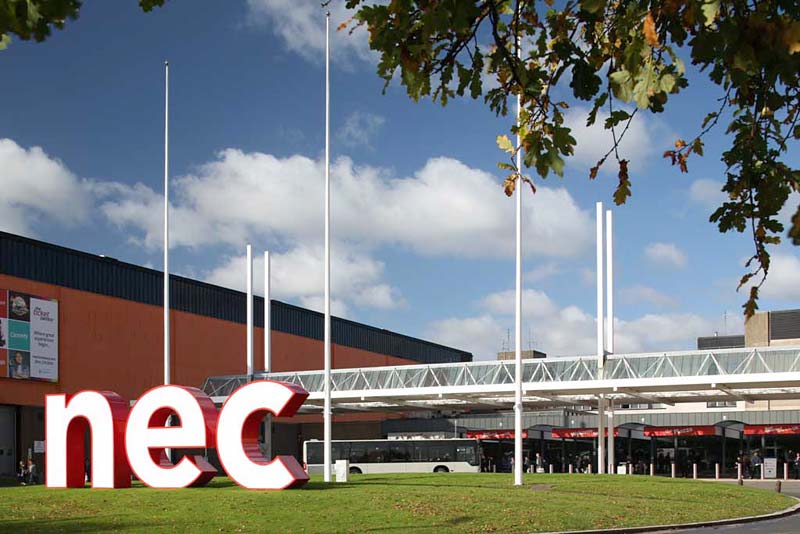 If you feel like ready to be your own boss, find out how to run your own business at the National Franchise Exhibition. It will take place in Birmingham, the UK on October 4 - 5, 2019. You will get an opportunity to meet more than 100 leading franchise brands in many business sectors. The trustworthiness of the brands is proved by the fact that the event is supported by the British Franchise Association. Come and get the possibility to contact with the best finance providers, franchise consultants and other franchise experts.
Why visit
100+ bfa-accredited franchise brands
Over 60 free presentations and workshops
Vehicle-based showcase
Matched Meetings Service
McDonald's Insight Sessions
Free professional advice
Multi-unit Franchise Conference
The Growing Your Own Business Conference
Finance Clinic
Careers Clinic
Low-cost opportunities
High-level Investment Franchising
Motivational keynote speakers
bfa Franchising Seminars
HSBC Business Class Lounge
Dates of the conference: October 4 - 5, 2019
Location details:
North Ave, Marston Green, Birmingham B40 1NT, UK
Opening times:
Friday 4 October 10:00 - 17:00
Saturday 5 October 10:00 - 16:00
View all franchise opportunities
DIDN'T FIND WHAT YOU WANT?
ASK THE EXPERTS