Bake A Wish Franchise Opportunities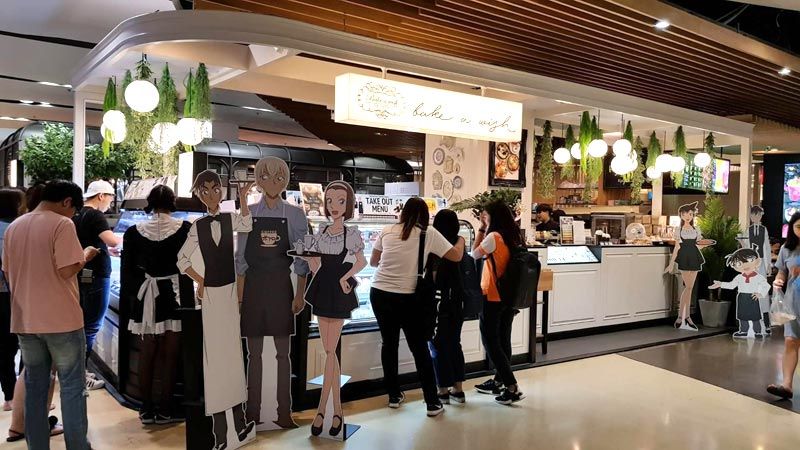 Bake A Wish is a No.1 brand of Japanese Homemade cake in Thailand which is operating by Thai CEO (Phachyasillapawut's family). We have known the unique Kobe recipe that makes we are expertise of every kind of Japanese bakery such as Japanese Chu cream, Japanese Cookie, Bread and drink in style of Parisian Café. We are focusing on the best service, the best ingredient, the best production and the best taste for our customers. Our bakery is healthy one for all ages. Our products are forty variety of bakery. For 14 years that we have been operating we received a very good feedback from customers. Nowadays we got 50 branches.
East of operations


Through 14 years of development and experience, we have created a business model that is effectively replicable and standardized. It is the essence of our business success.

Comprehensive franchise system


The greatest part of a franchise is its system. With our proprietary knowledge and experience, we have teamed up with franchise professionals and experience; we have teamed up with franchise professionals and consultants to create a well-developed franchise system that is bound to get your business going.

Continuous support and hands – on training


Another good reason for buying our franchise is to leverage in the support and training given by us. Your successis ours too. We are here to guide you with the right tools ad skills as we grow together.

Experience in international markets


Through many years of experience in International markets, we understand that each market is unique and a tailored approach is required to successfully operate a Bake A Wish Japanese Homemade Cake concept.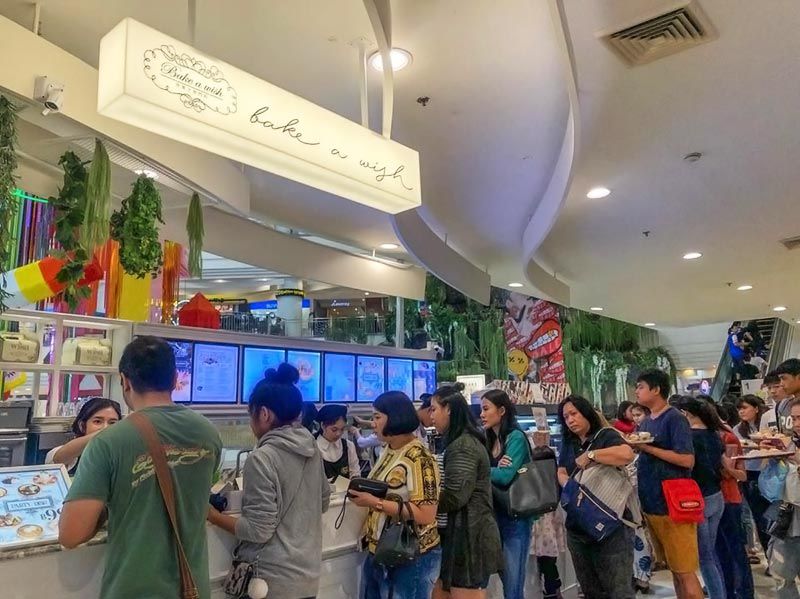 Bake A Wish Franchise Offer
Bake A Wish franchise system is a comprehensive set of tools designed to help you get your new business off the ground.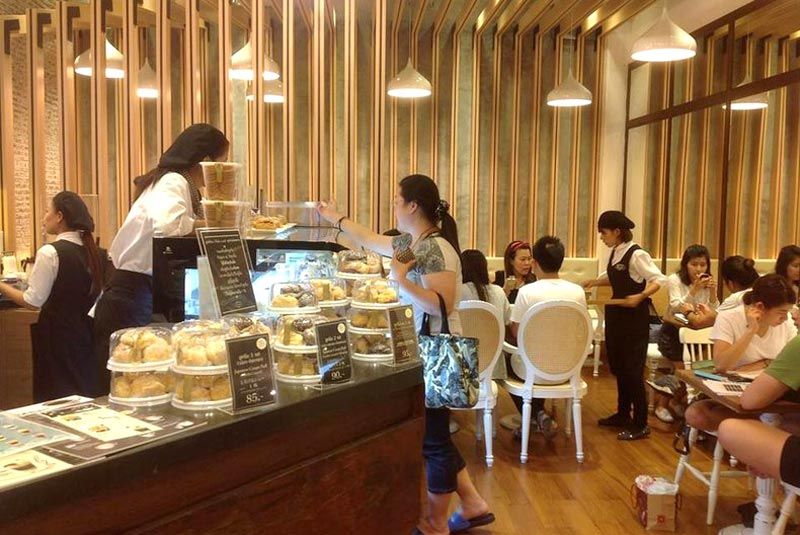 How much does the Bake A Wish franchise cost?
Bake A Wish has a franchise fee ranges $19,500, with a total initial investment from $96,800 to $113,000.
Initial investments: from $96,800 - $113,000
Type of expenditure
Full café 35-60 sq.m.
1.Construction (35 -60 sq.m.)
$32,500 - $48,500
2.inltial fee
$19,500 (not include Vat)
3. Recognizance with the Shopping mall
(Depend on condition of shopping mall)
$9,700 - $16,150
4. Shop design
$1,650
5. Equipment
$29,000 - $30,650
6.Decoration shop
$6,450 - $11,300
Total
$96,800 - $113,000
Payback period: 18 - 24months
Average turnover per month: 15 – 20% of gross per month
Royalties: 2% from gross sale
Ongoing fee
For the operation period the franchisee will have to pay ongoing fee to the company as follows.
Marketing fee + Royalty fee 2% of gross sale per month.
Franchise fees: $19,500 (not include VAT 7%).
Right to use out trademark
We create the POS system
Operation Manual
Business Consultant
Marketing Advertisement
Training and Support
Store Design
Other current payments: none
Request Free Info

Success story
Our famed reputation continues to grow by serving high quality products with excellent customer service.
The future for The Bake A Wish Bakery family of franchisees is bright.
New stores are opening soon in Eastern of Thai, while existing franchisees continue to open additional store locations in Asian, Asian and Europe.
We continue to seek high quality franchisees throughout other regions of the world. With the unprecedented interest and franchising requests we've already received, the Bake A Wish Bakery brand is projected for superior valuations and ROIs.
If you are intersted in becoming a Bake A Wish Bakery franchisee, please contact our team We will get back to youas soon as possible.