CUBE Ultimate Challenges Franchise Opportunities
Players (friends & families) are separated into teams (2-6 people) and get ready to overcome a series of different tasks. Their goal is to complete a series of different tasks having time is their unique rival! Combination of brain, fitness, perception & skillfulness is the key ingredient in order to achieve all challenges!
All type of visitors & all ages can live the experience of CUBE Challenge
Families
Friends
School Classes
Athlete Clubs
Companies & Conferences
Birthday Parties
No special physical abilities are required in order to play.
A session typically lasts 60 minutes. However, time can be extended in case a team would like to continue and score higher!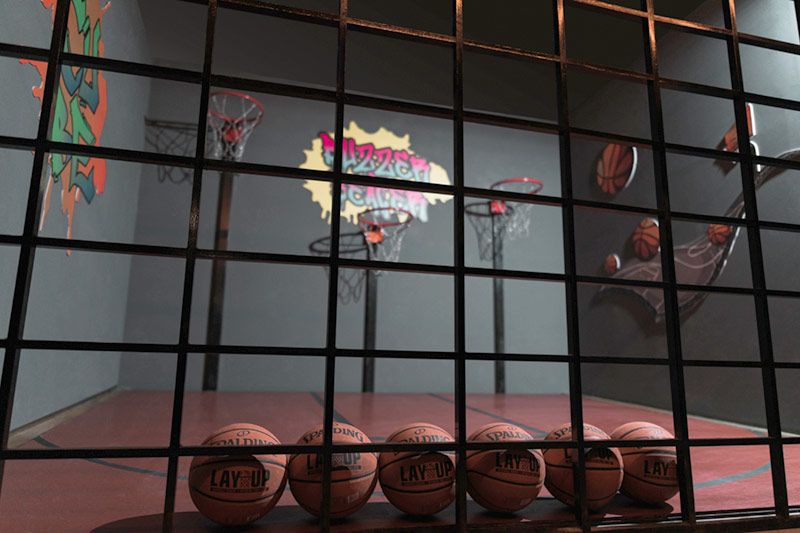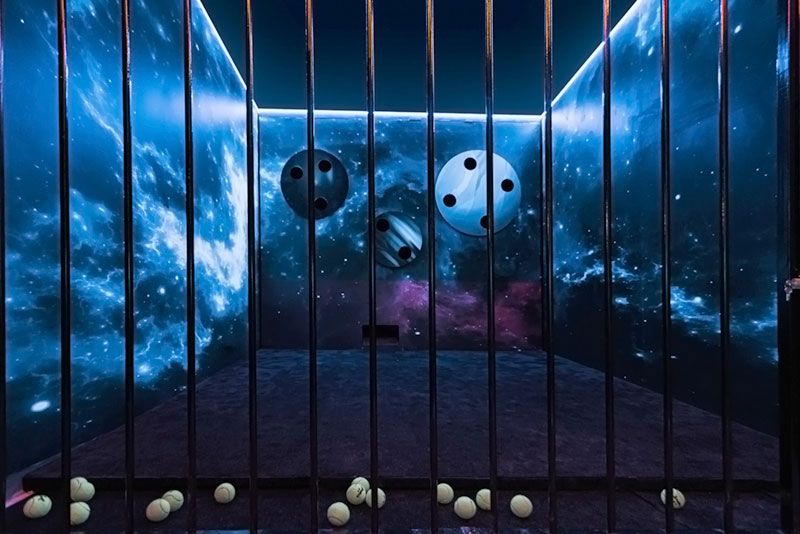 Size of rooms
Min. 750 sqm. Required for 20 rooms.
600 sqm. for 20 challenge rooms plus corridors & 150 for reception, briefing room, registration area, locker rooms, WC.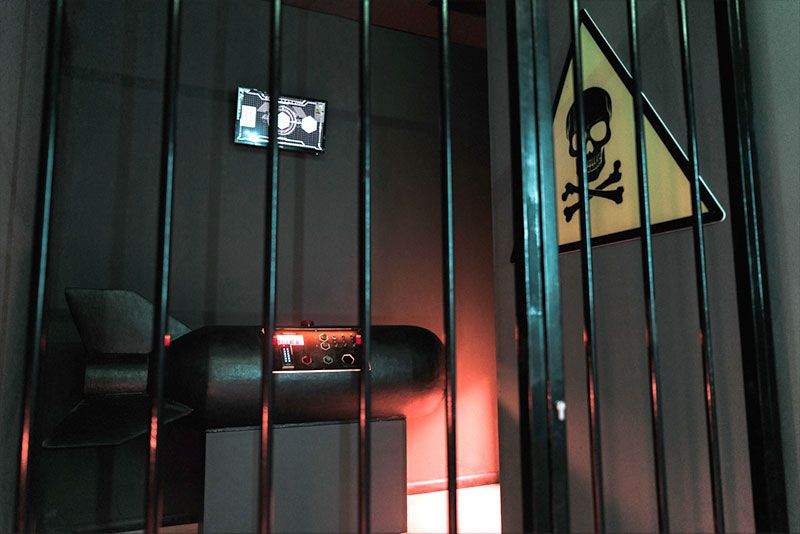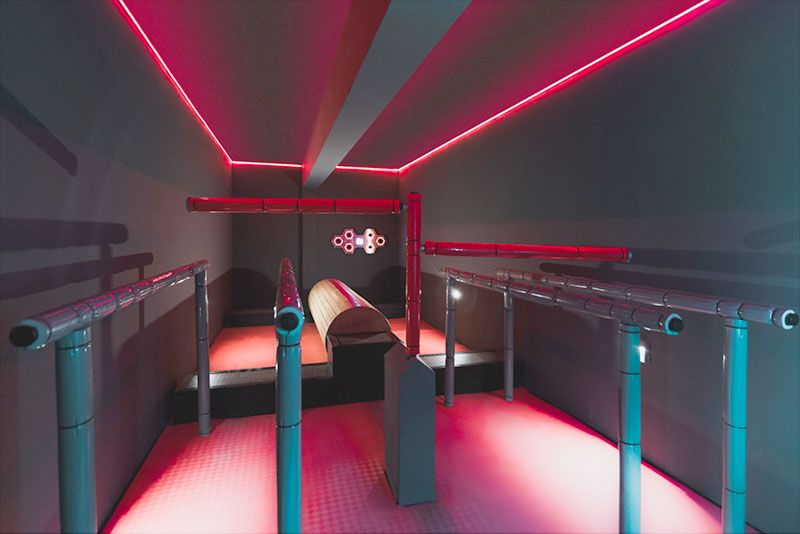 How much does the CUBE Ultimate Challenges franchise cost?
CUBE Ultimate Challenges has a franchise fee ranges $1,5 per player, with a total initial investment $370,000.
Initial investments:
from $370,000/20 Rooms (for Europe).
USA/Out of Europe prices: upon request
Payback period: from 14 to 24 months (depends from the country).
$70,000 - $135,000 (15%-30% Capacity).
Franchise fees: $1,5 per player/ per month
What is included:
All I.T., computers, screens, servers & store's Operating Software
Challenge scenography and decoration
Game and electric props
Special Constructions
All materials, components, detectors, lighting, special devices & effects
All design paintings
Transportation Costs
Tickets and accommodation of our personnel
Monitors
Training of managers and game supervisors
Full documentation of the game
Online technical support, manuals & instructions
2000 RFID wristbands
Registration station
Other current payments:
$2,750/ Year: marketing services
$120/ Room: annual licence fee for CUBE os
Request Free Info

CUBE Ultimate Challenges Franchise Advantages
Fresh & innovative project – the latest trend in the entertainment industry
Several years of expertise in the entertainment field
Great importance to detail, focusing on offering high-quality services
Fast return of the investment
Full marketing and technical support
Huge variety of games to choose from
Limited Staff requirements: All project is structured to operate with 2-3 people max. staff, depending on the store's completeness (1 supervisor & 2 gamemasters)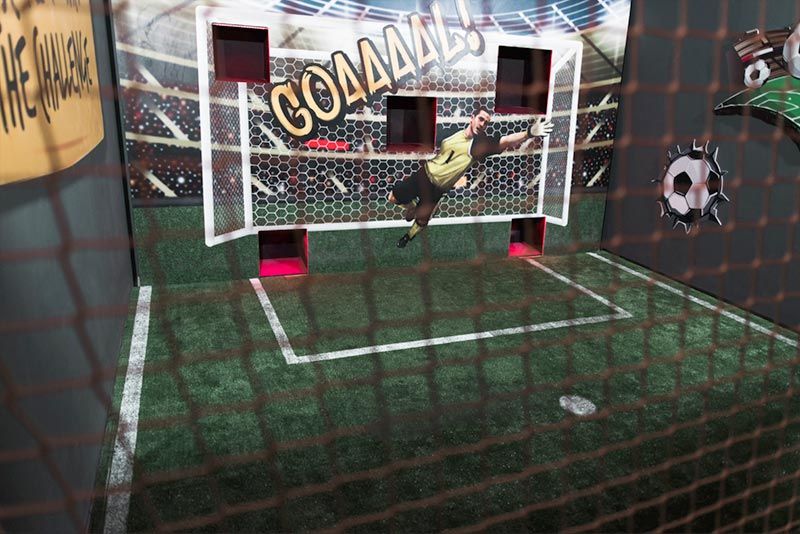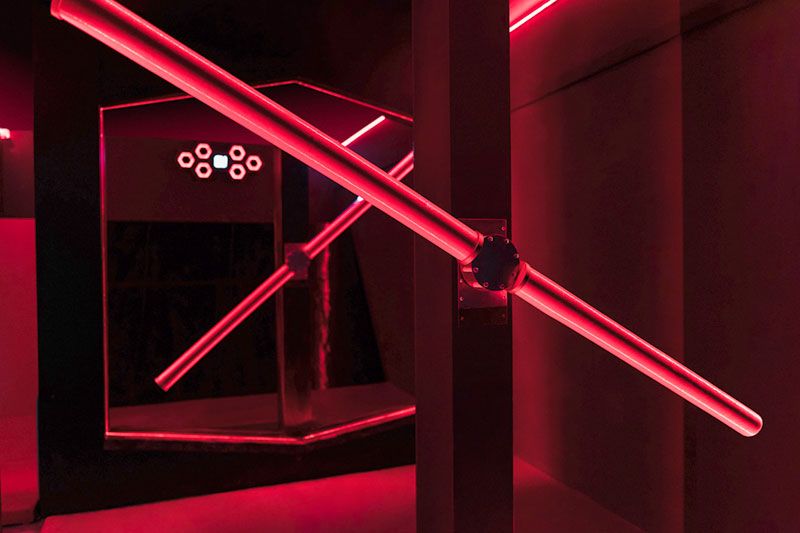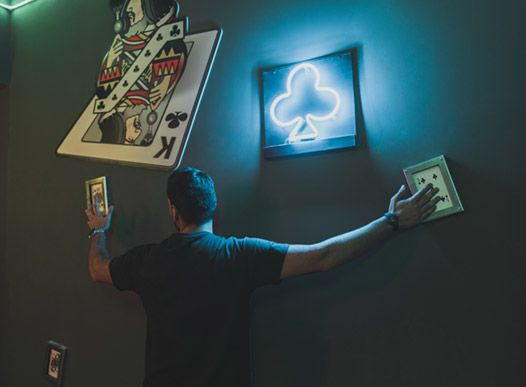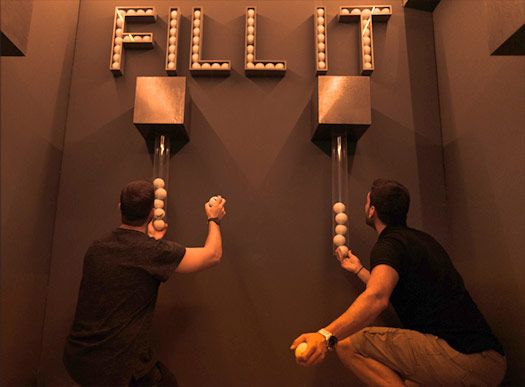 Starting investments from:

$

370,000

Company type:

Entertainment centre

Year company was founded:

2015

Year of launching franchise:

2019

Franchised companies:

2 Operated & Under Construction