ExoDrome Franchise For Sale - Interactive Attractions
ExoDrome Franchise For Sale - Interactive Attractions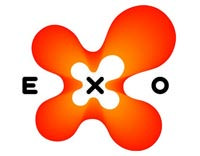 Description Franchise ExoDrome - Interactive Attractions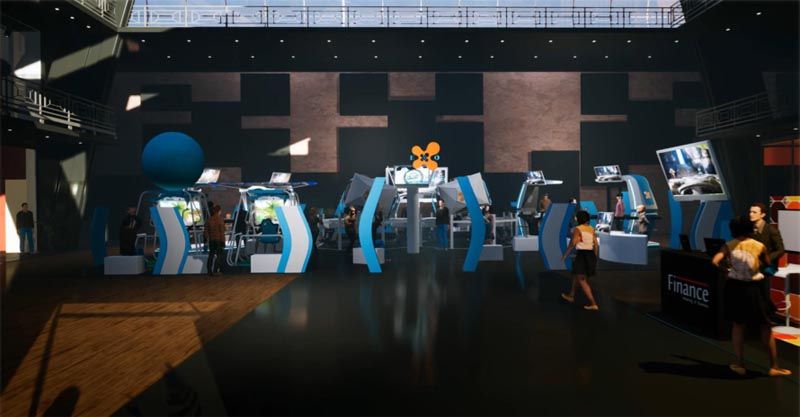 The company provides not only an excellent entertainment attractions, but also fully accompanies the franchisee in the process of its work.
The company has own development studio and engineering department. We produce both components of the attraction – software and hardware. Also we help our clients with marketing part in that business.
EXO attractions are disigned with unique patented special effects, the ability to players compete, be not only a spectator in the virtual world, but also interact with it.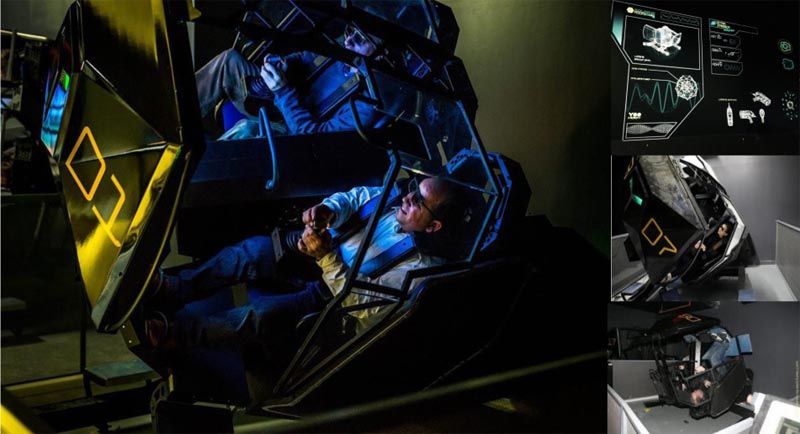 Size of stores
ExoDrom – 100 sqm,
ExoJet – 20 sqm,
ExoPlane – 8 sqm


How much does ExoDrome franchise cost?
ExoDrome has the franchise fee of up to $3,200, with total initial investment of up to $152,000.
Initial investments:
equipment - $131,042
installation – $2,379
room rental – $17,500
electricity costs – $300
staff – $920
Payback period: 12.3 months
Average turnover per month: $33,600
Royalties: from 0 to $0.80 per launch of the game
Franchise fees: $3,200
Other current payments: New games $650 - $1,650
Request Free Info


Success story
Elena KRAYNEVA, Individual businesswoman
Hello, we are new customers who bought the ExoSketet and installed it in the Murom city. It was love at first sight. Before that, we had a usual 5d cinema, which at one time was a very popular entertainment in our city. But we must move forward. We hope that our new ExoJet will appeal to the public, and we will be successful. And this is not just a desire - the two-month operation showed a great interest of visitors: people have fun and bring their friends to see a miracle that no one has seen before!!
Requirements to buy the franchise
Experience in entertainment business (recommended), good location.
Requirements for the room
Room/Place should be in the entertainment zone.
Franchise advantages
Uniquely EXO attractions combine the previously popular features of other attractions - 5D, VR module, rotation of platform, built-in special effects, and most importantly they allow the visitor to completely immerse themselves in the world of game realities.
The big advantage EXO attractions is the multi-player possibility (competitive and/or cooperative modes).

At the moment we can not connect you to the representative of this franchise.

Find other similar franchises in our catalog!
You need more information?
Send a request to get free consultation from the official representative of the company
ExoDrome
Complete your request
The information is provided from public sources on the Internet
Ask a question about the franchise