International Experience Club Ltd. Franchise For Sale – Education Center
International Experience Club Ltd. Franchise For Sale – Education Center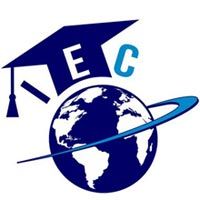 International Experience Club Ltd. Franchise Offers – Cost & Fees
International Experience Club Ltd. - Canadian International Student Recruitment&Immigration Agency, which was established in 2006.International Experience Club helps people from around the world to get education and work&travel experience in Canada and abroad.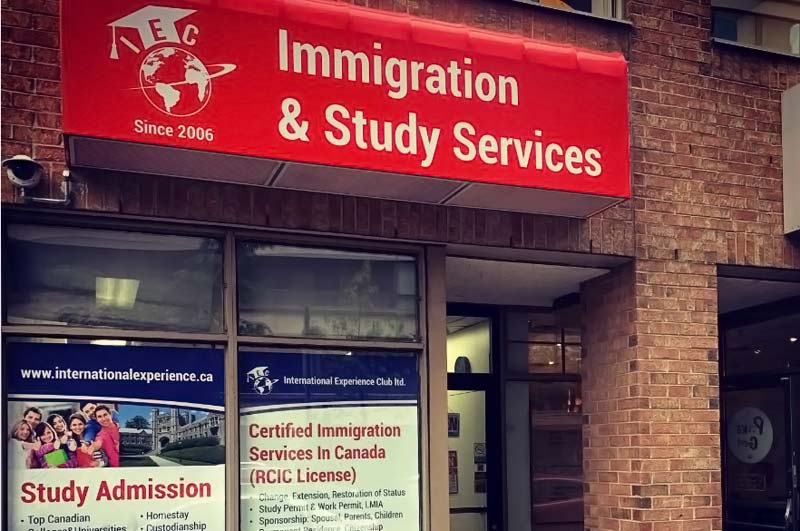 The organization with experience more than 10 years and with representations in different countries, was created for promoting of opportunities of study and work all over the world and the help to new immigrants in Canada. International Experience Club cooperates directly with the main schools, colleges and universities in different countries and offers such programs as: Summer Camps, Secondary education, English courses, Diploma, Bachelor and Post-Graduate Programs(More than 500 partners all over the world).
Also, thanks to reliable partners in Canada and overseas, our company helps prospective students not only in choosing appropriate education for future career , however to see different countries and cultures, broaden their life's horizons and get work&travel experience in different countries. Currently, IEClub is a proud member of such organizations as ICEF, EDUCO, ICCRC, etc.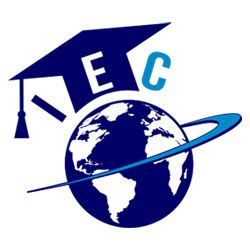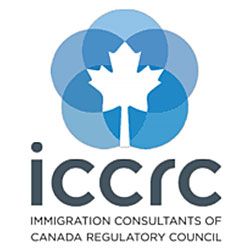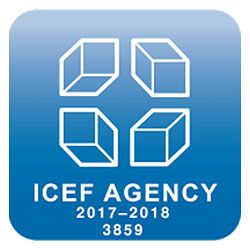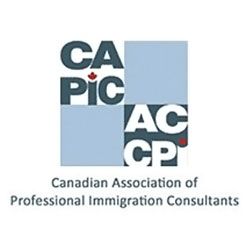 Our mission
We are empowering individuals to gain information, according to our experience and connections, and to make informed choices for their secondary, post-secondary education and employment options in Canada and abroad in order to succeed in their future.
International Experience Club promotes international mobility in Canadian society and abroad with specific emphasis on international education, training, employment and young people.
Our vision
We believe in international experience and experiential learning for all young people.
Program objective
We cooperate with a number of High schools, Language Schools, Post-secondary schools, Colleges and Universities recruiting international students to most popular destination countries with aim to study, work and immigrate.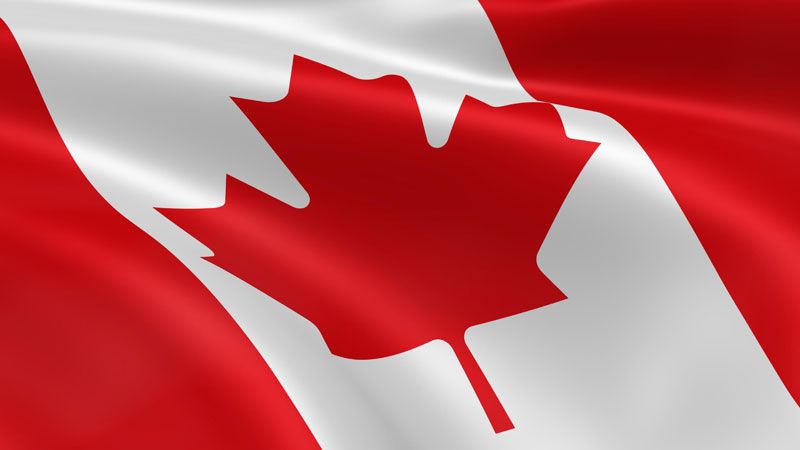 Message from the directors
We strongly believe that Canada and other countries benefit from the presence of international students, and students benefit even more obtaining a high quality education and work experience in one of the best countries in the world. Seriously.
Our company provides discounted services for local and international mobility programs' participants who want to Study, Work or Volunteer all over the world. And of course we welcome these people here in Canada! We are here to help and support you!
You are very welcome to join hundred of thousands of young people from all over the world to study, work, have fun, and get Experience. International Experience. Welcome to the Club!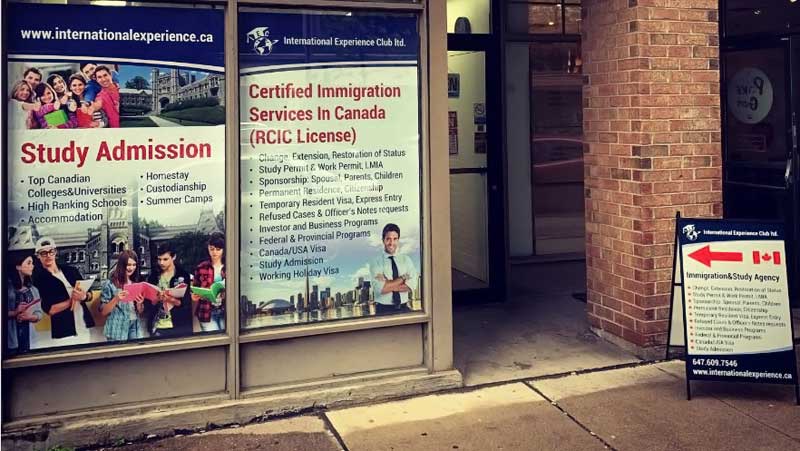 Our values
Customer Service:
IEClub's team is a group of high caliber professionals, who have international study and work experience, and is ready to provide excellent customer service to all individuals with individual focus and global thinking.
International Approach:
Our company provides their services in different countries simultaneously and ready to offer different study and job placement options in different countries, depending on candidate's study needs and career purposes
Cost-effective:
IEClub offers different affordable study and work&travel options for prospective candidates for internationals and local Canadians in order to allow them to meet their expectations and make their dreams come true.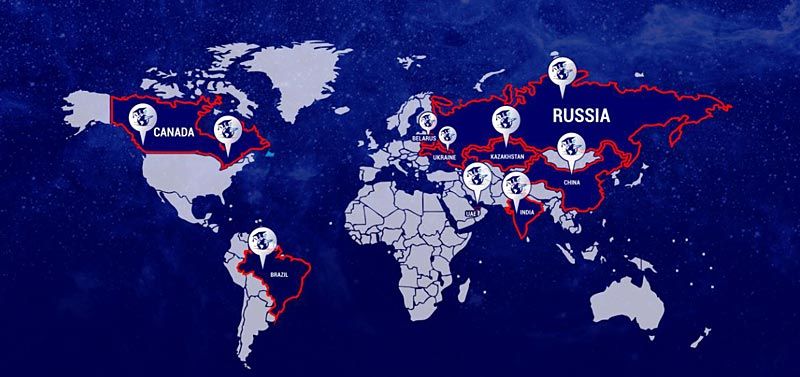 Cooperation format
International Experience Club Ltd. is looking for official regional representative of their company in your country. We are ready to offer exclusive rights and conditions on particular country and city for reliable, active and experienced partners. We focus on people, who will be developing our business and brand awareness on specific territory.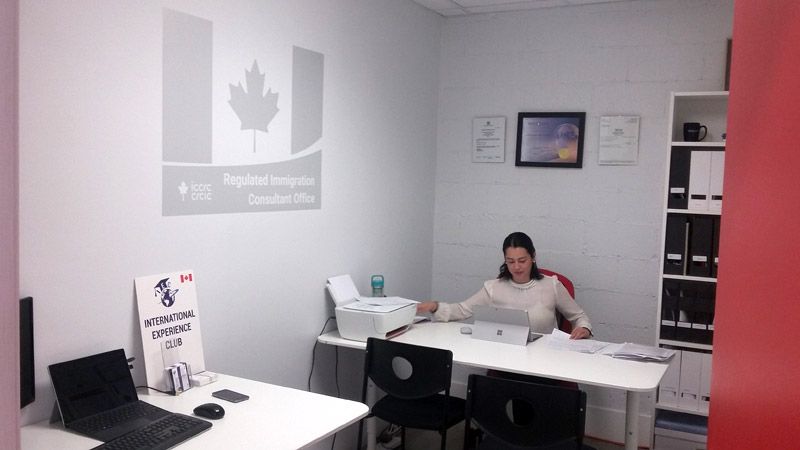 International Experience Club helps to open physical office in your city. Regional Director (Franchisee) will receive internal access to the information, website with SEO, detailed business instruction and marketing kit.
During the process of opening regional office, you will be studying main internal principals of the company. Regional Director will be introduced with conditions of cooperation with study options in different countries, will study international offers from IEC's partners, etc. This knowledge will be helpful for further quality consultation to your local clients, who are interested in company's services.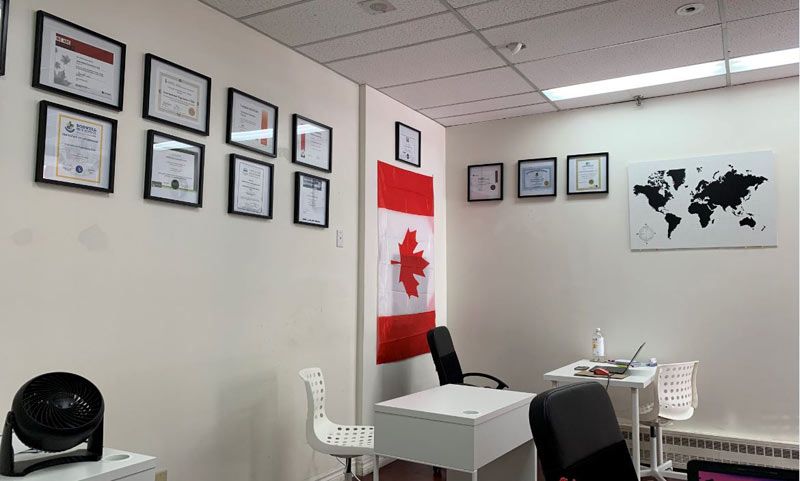 Main Responsibility of Regional Director (Franchisee): provide consultation and serve local clients about study abroad services, deliver the information about types of education(Summer camps, High School, Language Courses, College&Universities), types of schools, programs and other potential information.
You have to inform clients as well about details of chosen study program, country and study destination, all advantages and disadvantages, etc. Regional Director and his team will be in charge for providing required visa services to particular country and appropriate study program.
After accepting client, franchisee office sends the lead/sale to Head Office in Canada (Toronto/Vancouver) for further admission and letter of acceptance document for chosen school and program. For regional office will be required 2-3 people for full operation (Regional Director and 2 managers).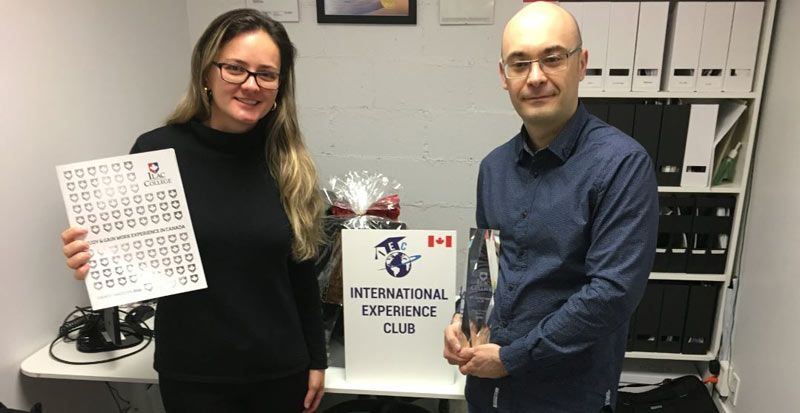 All correspondence and cooperation with study partners goes though Canadian Head office without exception. IEC head Office is in charge for getting proper documents (Letter of acceptance) and other required documents for further visa application and successful arrival student to future country and school.
Franchisee makes 50% of all money flows from sold company's services (Study,Immigration,Other Services)
Regional Office keeps $1,000 each month before sharing the profit with Head Office in Canada (It means, Franchisee shares the 50% income after first $1,000)
Regional Office receives 50% commission from Head office from their students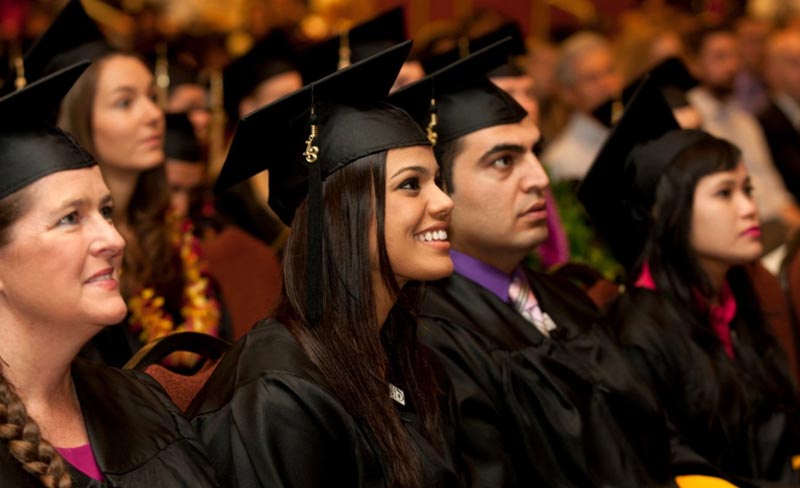 Conditions of cooperation
IEC has experience more than 10 years in World Education Industry and more than 500 international study, work and immigration partners. We provide services to any type of clients and ready to offer the study options in 24 hours for most study inquiries in any country. Future Franchisee can get an access to our resources and experience and benefit from such type of cooperation.
IEC offers the rights for next type of services:

Study abroad:
Summer camps
High School
Language Course
Colleges&Universities

Work Abroad:
Student Internships
Professional Internships
Agriculture Internships

Immigration Services:
Federal Immigration
Provincial Immigration
Study Immigration
Work Immigration
Business Immigration
Franchisee Fees: $10,000
Royalty: 50% (after $1,000)
International Commissions: 50%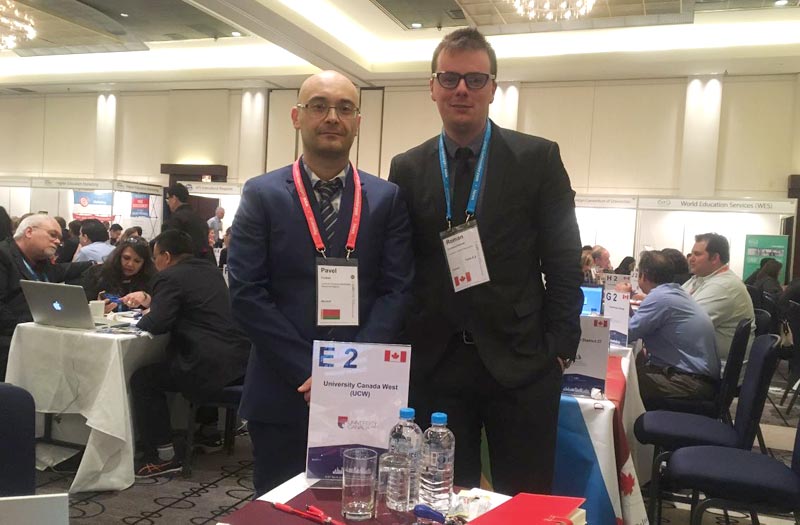 Advantages of study abroad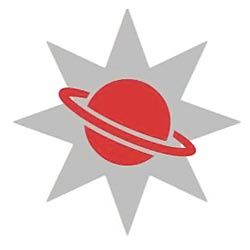 Best Quality
Education and Degree have worldwide recognition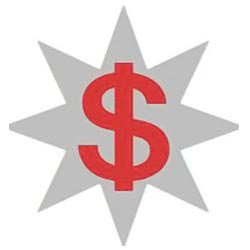 Affordable Tuition Fees
$1 CAD=$0.7 USD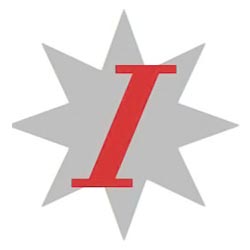 Study Immigration
Study-Work-Immigrate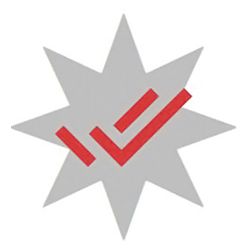 Bilingual Environment
Future Student can study 2 foreign languages
Average tuition fees of study abroad
Secondary Education
$13,000 per year
Language Study
$3,500 per 3 month
Bachelor Degree
$16,000 per year
Graduate programs
$18,000 per year
Requirements to regional director (franchisee):
Ability and Opportunity to develop business in your country for next 5 years
Be able to study and know the products and services of company
Work and do business strictly according to International Experience Club's company regulations and conditions
Sell services and products only for approved prices by Head office
Sell and offer only IEC's services and products to future clients
English Language proficiency: Intermediate+
Follow the 24 hours respond policy to clients, head office, partners, etc.
Experience and/or Education in international education sphere/visa services/tourism, etc.
CV/Resume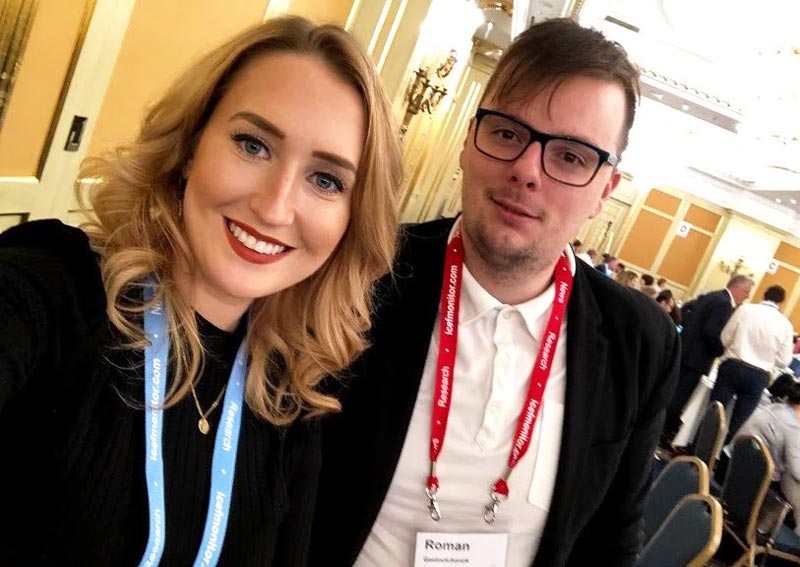 How much does International Experience Club Ltd. franchise cost?
Franchisee Fees: $10,000
Office Rent and Deposit
Furniture and office equipment
Salary for 2 employees
Indoor and Outdoor advertising signs and posters
Paper and Web advertising budget
Return of investment: since 5 month
Average money flow: $10,000 - $50,000
Royalty: %50 (After $1,000)
International Commission from Study Partners: $50%
Franchisee Fees: $10,000
Other Operation Expenses: Absent
Request Free Info

After Franchise purchase, you will receive:
Registration and Verification as an Immigration agent in Government Canadian Registration Immigration Bureau
Right for using International Experience Club brand in your country
24 hours support from IEC Head Office in Canada. You will be working with head office on a regular and daily basis
Unique and Helpful base of knowledge for successful cooperation and doing business in your region
Attestation , Certification and Raise of Qualification of regional director and their employees
Webinars and Master Class with Owners of Company
Immigration Support about laws and regulation of different countries and programs
Regional Website, SEO and Transferring Leads from Head office to regional office
Opportunity to sell and offer Education of different international famous schools all over the world
Your clients will be people, who are interested in getting quality education, international experience and immigration in other countries.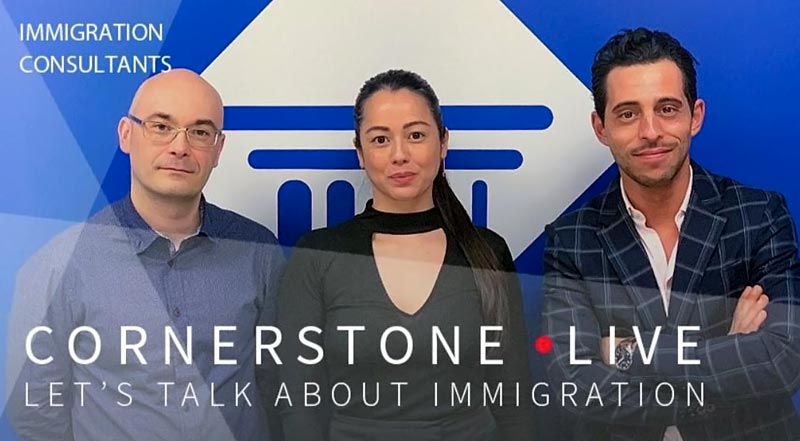 Business model of International Experience Club LTD
Partner's INCOME – 50% of the amount for all services rendered in the partner's office and 50% of the profit from the commissions of educational institutions.
Below is an example of monthly revenue in consultation/selection of options in the partner's office:
Immigration Services – 1 contract
Study abroad
Summer camps
High School - 1 contract
Language Course
Colleges&Universities – 3 contracts
Revenue: $4,500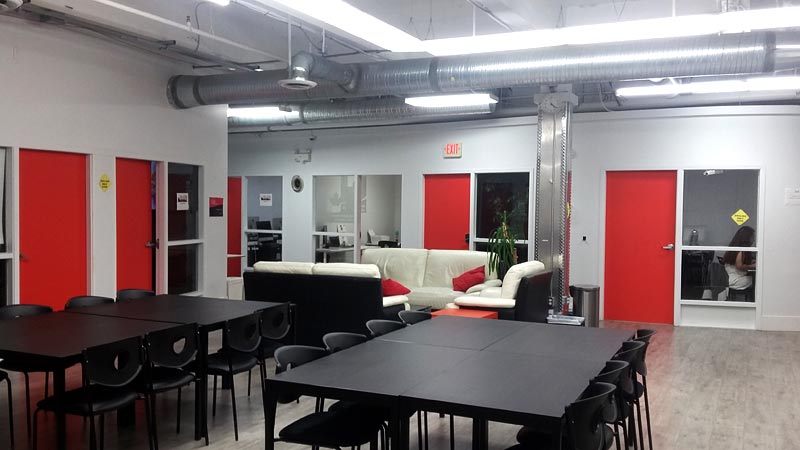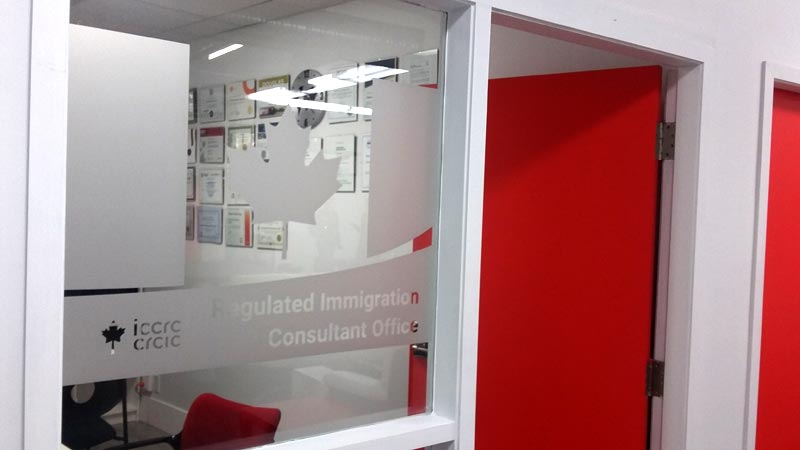 At the moment we can not connect you to the representative of this franchise.

Find other similar franchises in our catalog!
You need more information?
Send a request to get free consultation from the official representative of the company
Gaidoutchonok Roman
CEO
Complete your request
The information is provided from public sources on the Internet
Ask a question about the franchise