WeddingBox Franchise Offers - Cost & Fees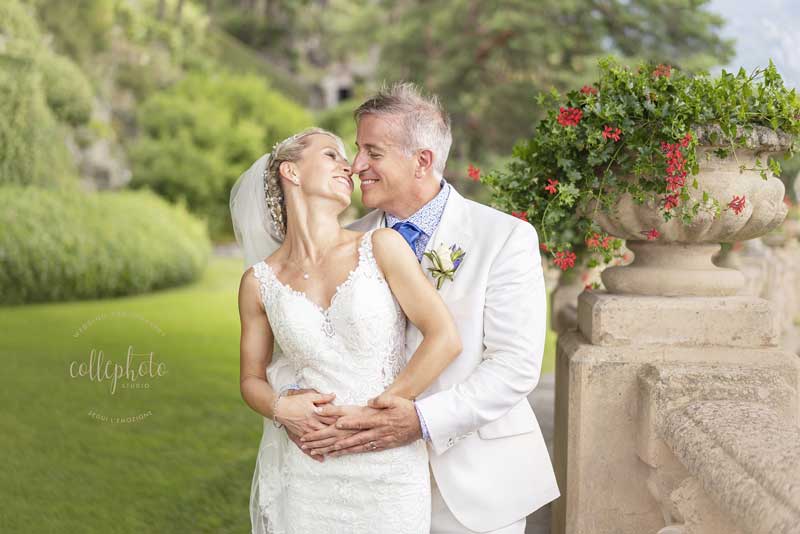 WeddingBox are currently looking for individuals or couples in key areas across Europe who are interested in setting up their own wedding planning business as part of the WeddingBox International group. We are already the leading planners on Lake Como in Italy and have Marbella in Spain setting up right now. We will be launching Marbella hopefully in just a couple of weeks so it's an exciting time! Here is what we're offering...
We're offering full training and coaching through your business set up and we would aim to have your branch up, running and ready to take bookings within around three months.
Our full training includes you coming over to Lake Como and working in our office and in peak wedding season, you'd be welcome to come back and attend some weddings / tours / menu tastings / couples' meetings with us so you have proper hands on training and can see how things run behind the scenes. We would also travel over to you and help you get started at the start of your training and then we'd come back again to be there on the day of your first wedding as a support and to guide you through.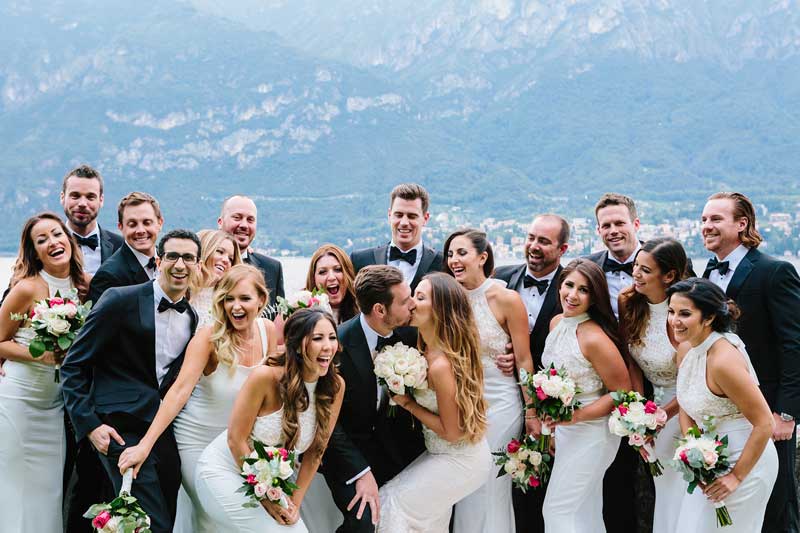 Once your branch is running, we will still stay in regular contact and I will coach you through the various parts of wedding planning as you progress... talking to clients, marketing your business, checking availability, legal documents for civil weddings, contracts, booking suppliers, venues, couples' meetings etc. You would also have full access to all our forms, contract (which may need tailoring to your country), spreadsheets etc. so you have absolutely everything you will need to set up and run your business straight away. It's all done for you.
We will then continue to coach and mentor you through the first year working with the exact same system that we use in our Lake Como office that has taken years of tweaking, changing, testing etc. to make it run seamlessly.
There are additional income streams that you can add to your business that I will help you understand and set up to boost your revenue and make sure you hit the ground running that much faster.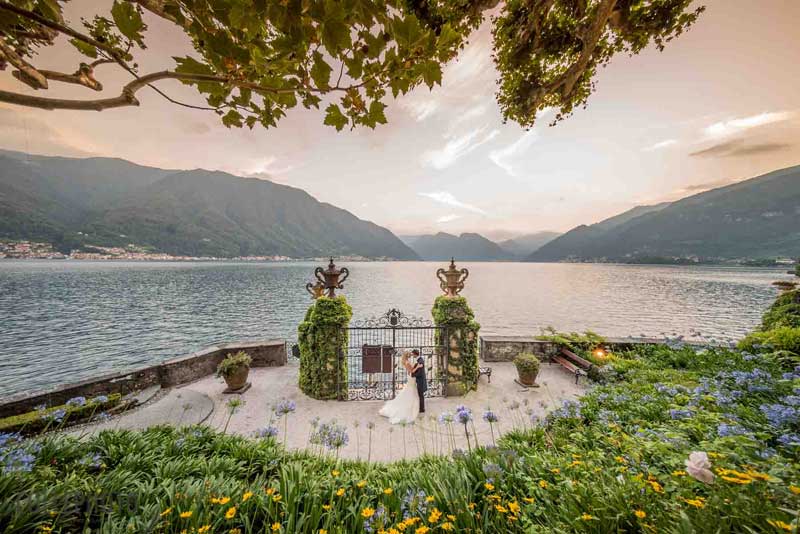 WeddingBox Lake Como – our flagship branch. Currently with a team of 7. We have 10 years of experience and have won 10 industry awards to date.
WeddingBox Marbella – opening May 2019
How much does WeddingBox franchise cost?
WeddingBox has the franchise fee of up to $12,500, with total initial investment range of €12,500.
Initial investments: €12,500
Royalties: 10%
Franchise fees:
The cost of the full year's set up and coaching is €12,500 including...
Full training and set up during the initial 3 months period before your launch.
Continued mentorship throughout the first year (I am positive we'd always stay in regular contact after this point too but you'd be more than capable to run alone after your first summer).
Travel and accommodation costs for when I visit you in the UK (once for set up training and once to support you through your first wedding - If I am unavailable personally, I will send you a very experienced member of my team).
A copy of our complete office system - forms, spreadsheets, couples' contract etc.
Your website, domain name and email account.
Your WeddingBox logo tailored to your specific area.
A branded stationery package including business cards, shopper bags, pens, portfolio folder and headed paper.
Guidance setting up your social media platforms and creating posts.
Guidance with marketing ideas and application.
Help understanding the various additional revenue streams available to you and setting those up to generate extra income.
Preparation for your official business launch.
A private, group discussion platform where you can be in contact with other WBox branch owners to ask questions, seek advice, share stories and discuss ideas.
Request Free Info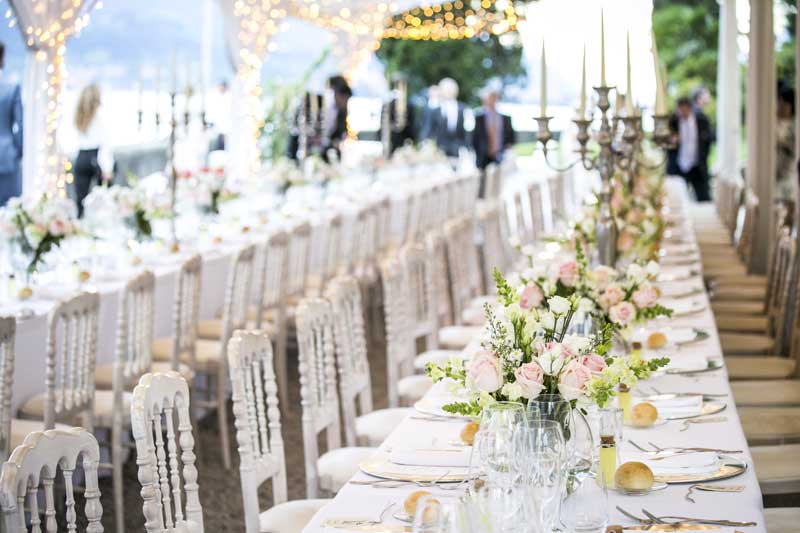 Success story!
Our first franchisee chose her home town of Marbella in Spain to set up her WeddingBox franchise. WeddingBox Marbella will officially launch in May 2019 and we have everything in place ready to 'go live' with a bang! Our franchisee Mitsy, speaks fluent English and Spanish and with a background in restaurant management and excellent people skills, she is the perfect front of house for our first branch in Spain.
Business model of WeddingBox Franchise
How much can you expect to earn?
This depends on how many weddings you would like to plan each year. Usually 16 to 20 weddings is enough to create full time work for one person. Each wedding earns around €6,000 in profit for you (using the additional income streams we will teach you that are super easy to implement), so if you plan...
10 weddings a year (part time) you would make around €60,000 net profit (before tax).
16 weddings a year (full time, 1 person) you would make around €96,000 net profit.
20 weddings a year (full time, 1 experienced person) makes around €120,000 net profit (up to this stage you can work from home so you have very little overheads at all).
Here on Lake Como, we now have a team of planners and plan around 80 weddings each summer. 80 weddings at €6,000 each is €480,000 net profit. Our turnover is around €1,7 million. So, you can see, it's not difficult to get into 6 figures and if you want to scale the business up as we have, it's possible to create some great rewards.