2019 Franchise Show in Washington DC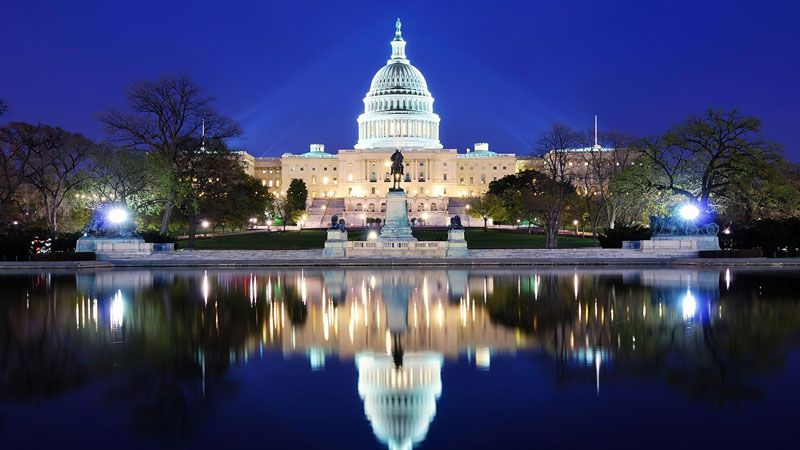 There are many reasons to attend the trade show in Washington DC on April, 6-7, 2019. For franchise owners the exhibition is an ideal opportunity to find the ways to expand their business and promote their brand. For people interested in becoming a franchise partner the event is a good chance to learn about the franchise trends, visit useful seminars and meet face-to-face with mature franchisors. For other related people the expo is a sort of a melting pot for sharing ideas and getting more knowledge.
Some of our exhibitors include:
Boost mobile, Wayback Burgers, Zaxby's, RedLine Athletics, Allstate, HomeVestors, Amazing Lash Studio, PuroClean, Rosati's Pizza, uBreakiFix.
Date of the conference: 6 - 7 April, 2019
Location details:
Dulles Expo Center
4320 Chantilly Shopping Center
Chantilly, Virginia 20151
Enquiries:
For more information about The Franchise Show contact:
Michael Hyam
Tel: 1-800-891-4859 x270
Fax: 905-477-7872
Email: michael@nationalevent.com
Kelly Semeniuk
Tel: 1-800-891-4859 x271
Fax: 905-477-7872
Email: kelly@nationalevent.com
Dennis Colivas
Tel: 1-800-891-4859 x235
Fax: 905-477-7872
Email: dennis@nationalevent.com
View all franchise opportunities
DIDN'T FIND WHAT YOU WANT?
ASK THE EXPERTS