Top 10 countries in terms of economic growth in the world, according to The Economist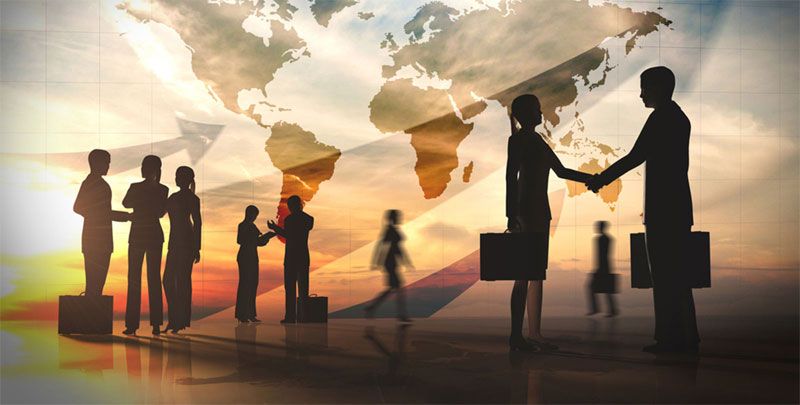 2nd place. Bangladesh has a 7.7% increase in GDP per year - the effect of a low base, the awakened self-knowledge of the nation, the compact residence of a huge number of people, the lack of competition of Western giants, the nation's desire to raise the standards of its life. Huge prospects.
3rd place. India has a 7.6% GDP growth per year growing faster than China. Passionate entrepreneurial backbone, as well as the desire to raise living standards, the boom of construction, franchising, e-commerce. If you rely on the thoughts of Lee Kwan Yew, from his latest book, My Look at the Future of the World, everything will depend on demography. India is one of the two most populated countries in the world. It is obvious that in the near future in the TOP 3 of the World Economy - India will knock and move either the United States or China.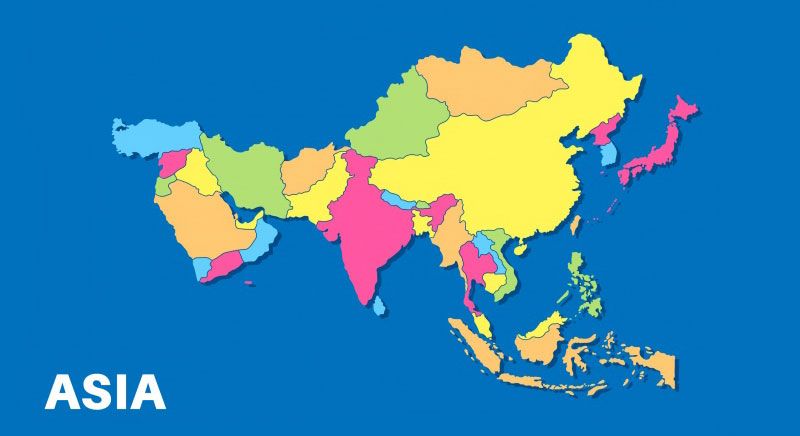 All other countries in the ranking personify the effect of low base, manipulations with the numbers of the London Regional Committee, and in some cases, the awakened drive and discipline of individual nations, and there are also great prospects.
Asia is in the Top in growth, the average percentage of growth is 5.4% of GDP. More than any other region. This means that in 10 years, the Asian economy will grow by half from what it is. Visually, this is when in Shanghai there will be one and a half times more skyscrapers and they will become one and a half times higher.
Obviously where to focus in development.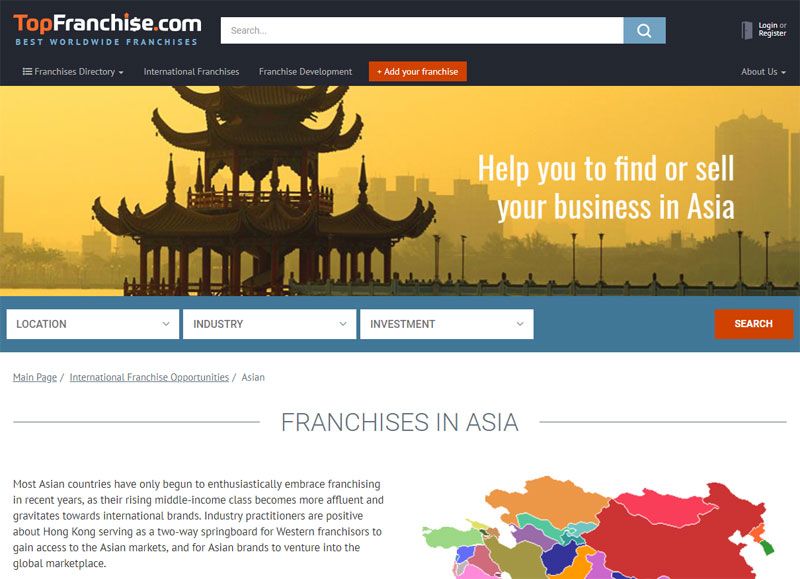 Our international catalog Topfranchise.com develops in all of these countries and introduces entrepreneurs to new business opportunities in their developing countries.
As the Russian classic N. Nekrasov said:
"There is already a field wide. Know work and do not be afraid."
Popular franchises in Asia
---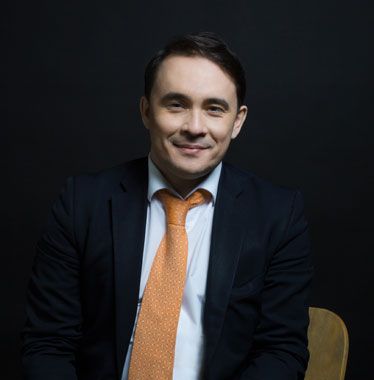 Author: Vasil Gazizulin,
Founder Topfranchise
DIDN'T FIND WHAT YOU WANT?
ASK THE EXPERTS