The Great American Franchise Expo 2019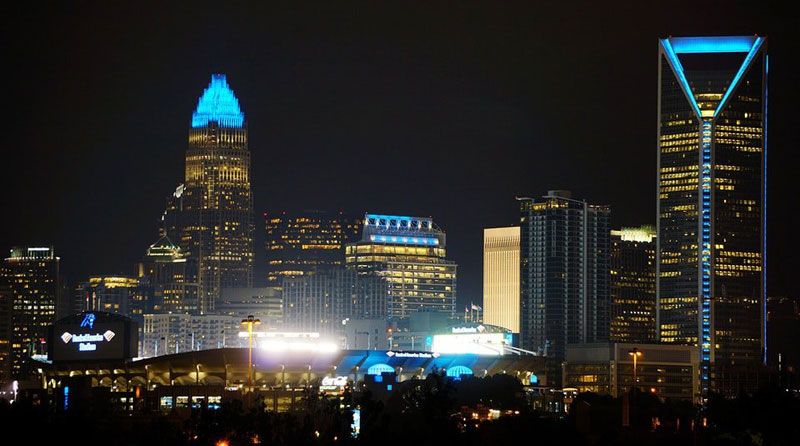 The Great American Franchise Expo is a leading franchise event in Charlotte, the USA. This year it is scheduled for April, 13-14. During the exhibition visitors will be able to attend seminars to get some useful knowledge about franchise financing, law and ways to grow franchise business. More than hundreds of concepts in many franchise industries will be introduced at the expo. The best franchise experts will share their valuable experience in making profit in franchising with the newcomers dreaming of becoming franchise owners.
Why attend?
Explore franchise concepts
Understand franchise law
Discover financing options
Meet franchise professionals
Date of the conference: 13 - 14 April, 2019
Location details:
501 S College St, Charlotte,
NC 28202, USA
Contact us
Abel Beyene
Tel: 800-304-4271
Email: Abel@FranExpoUSA.com
View all franchise opportunities
DIDN'T FIND WHAT YOU WANT?
ASK THE EXPERTS