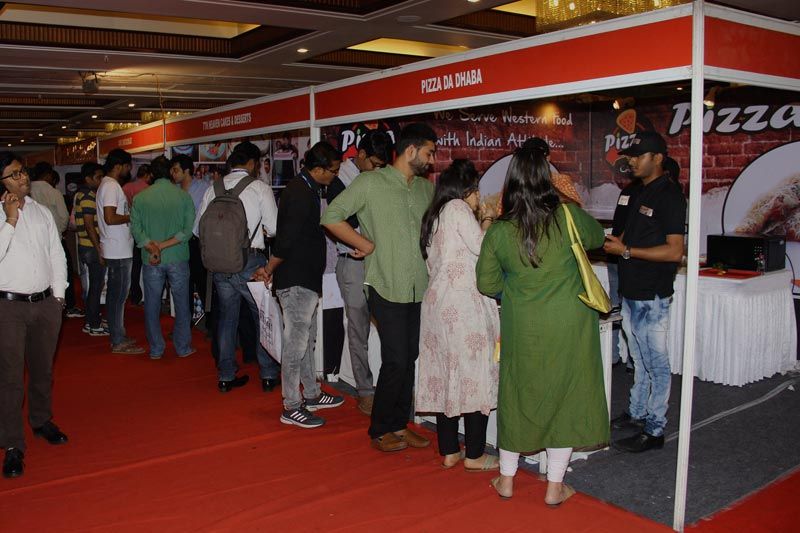 The entrepreneurs from India and neighboring countries dealing with franchising are looking forward to FRO National Franchise & Retail Show which will take place on 19-20th of January in Chandigarh. The event allows them to increase income, find out about the most successful franchise concepts, get a franchise partner, etc. More than 10,000 visitors are expected to attend the exhibition. The guests will be able to take part in the Start-up Summit and listen to more than 50 speeches of professionals working in franchise industry
Some of our exhibitors include:
Robotech, NICT, The London Snakes, Express Car Wash, Sanjivani, Get Deserted, Cube Elevators, Chicken Adda, Chaat Adda, Chaigaram.
Date of the conference: 19 - 20 January, 2019
Location details:
Hotel The Lalit,
Chandigarh
Rajiv Gandhi IT Park, DLF Commercial Complex, Chandigarh, 160101, India
Enquiries:
For Exhibition:
Shalini
+91 8588804788
Mail at: corpcom@franchiseindia.com
Amit Gautam
+91 9971332113
Mail at: amit.gautam@franchiseindia.net
For Visitor Registration:
Ishan Banik
+91 7428599322
Mail at: bishan@franchiseindia.net
For Conference Delegation:
Rida
+91 9311829031
Mail at brida@franchiseindia.net
Alisha
+91 9310089109
Mail at salisha@franchiseindia.net
View all franchise opportunities