2019 MUFC is the Most Exciting Franchising Event in Las Vegas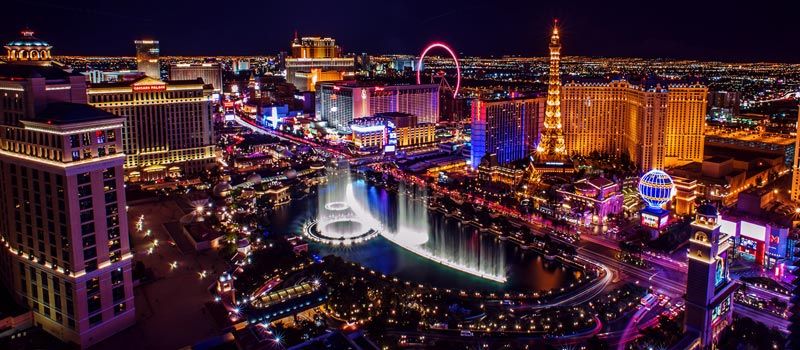 If you are considering to expand your business or to become a franchise owner, don`t miss the opportunity to take part in Las Vegas Multi-Unit Franchising Conference in March 24-27, 2019. The event has a lot to offer to the visitors, as there expected to be more than 100 exhibitors, representing well-established franchise businesses ready to share their concepts and hacks. For multi-unit franchisee the conference is a good chance to impart their franchise concept to the guests and find their future franchise partner.
Some of our exhibitors include:
9 Round, AFC, Another Broken Egg Cafe, Fazoli's, Granite, Marco's Pizza, Paycor, Retail Solutions, Shoney's, Wireless Zone.
Date of the conference: 24 - 27 March, 2019
Location details:
Caesars Palace Hotel,
3570 S Las Vegas Blvd, Las Vegas, NV 89109, USA
Enquiries:
For exhibit booth and sponsor opportunities please contact sales:
sales@franchiseupdatemedia.com
Group Rates Available February 15th, 2019
Please email mufcconference@fumgmail.com for 3 or more people for a special discounted rate.
View all franchise opportunities
DIDN'T FIND WHAT YOU WANT?
ASK THE EXPERTS