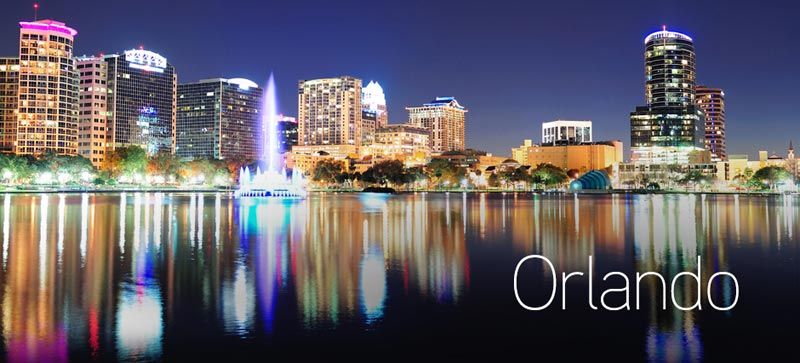 Seize the opportunity to attend one of the most important franchising events in Orlando, the Franchise Show. Only during two days from 16th to 17th of March the visitors of the event will have the chance to learn about different franchise options in various franchise sectors, discover the ways to increase income and meet the representatives of successful franchise businesses. The guests will attend useful seminars and lectures. The exhibitors will be able to promote their brands among their perspective franchise partners.
Some of our exhibitors include:
Inhome, Minuteman Press, Poolwerx, Allstate, F45 Training, Sonny's, B.Good, KitchenTune-Up, Revolism, The Lost Cajun.
Date of the conference: 16 - 17 March, 2019
Location details:
Orange County Convention Center
9800 International Dr.
Orlando, FL 32819 USA
Enquiries:
For more information about The Franchise Show contact:
Michael Hyam
Tel: 1-800-891-4859 x270
Fax: 905-477-7872
Email: michael@nationalevent.com
Kelly Semeniuk
Tel: 1-800-891-4859 x271
Fax: 905-477-7872
Email: kelly@nationalevent.com
Dennis Colivas
Tel: 1-800-891-4859 x235
Fax: 905-477-7872
Email: dennis@nationalevent.com
View all franchise opportunities