Become a TopFranchise Global Awards Nominee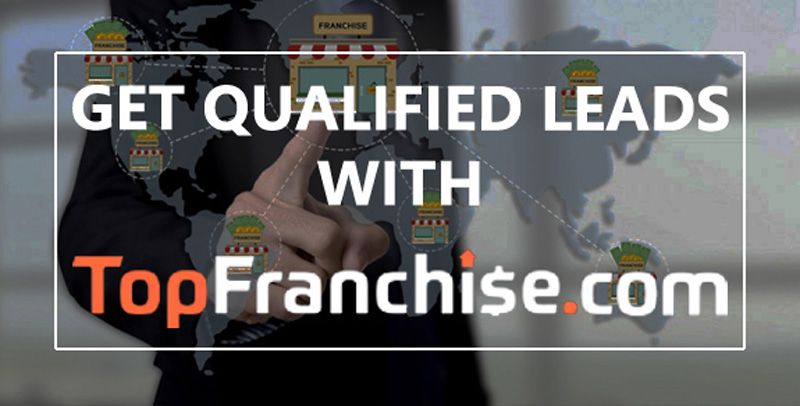 JOIN THE COMMUNITY OF SUCCESSFUL FRANCHISORS!
Meet the winners of TopFranchise Global Awards 2023 nomination from our community!
Every year TopFranchise.com awards the most prospective clients' franchises, which have shown the best results of introducing their products on the world market.

TOPFRANCHISE GLOBAL AWARDS 2023 WINNERS
Contact us if you want to nominate your franchise!
---
Topfranchise.com - a global franchise marketplace and franchising portal.
The Topfranchise.com marketplace is indexed in 150 countries.
Our goal is to help franchisors around the world find new customers through our Topfranchise.com B2B franchise marketplace and global events.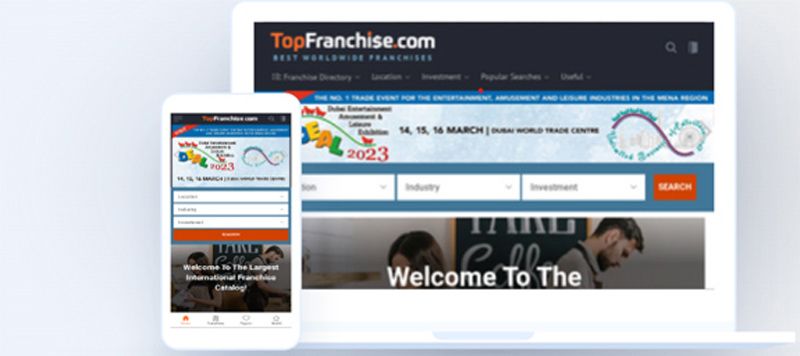 Make a placement on our international portal in 2023

Top Franchises for Sale - The Best Franchise Opportunities

and get a 10 % discount on any package until March and a bonus +1 month FREE!!!
Our company of professionals have enough competence to make successful lead generation on-line. We work hard to get our portal to the top of Google SERPs for thematic search queries.
Hurry to become our partner and make your business worldwide!!!
DIDN'T FIND WHAT YOU WANT?
ASK THE EXPERTS