Get your FREE newsletter!!! Only in March get a promotion from TopFranchise!!!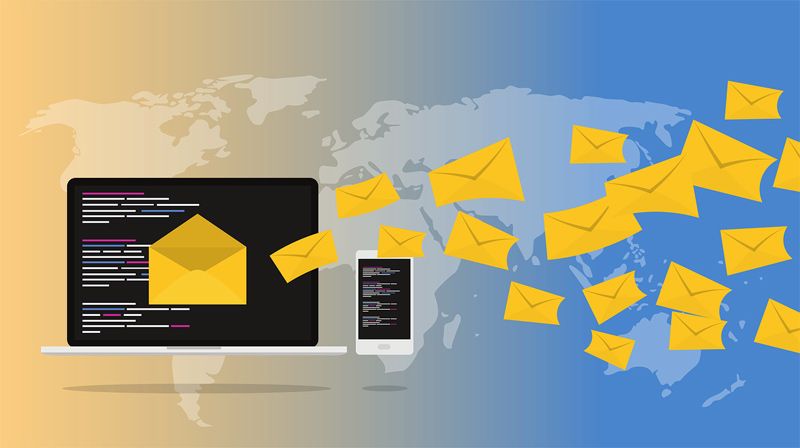 TopFranchise.com offers for the first time a unique opportunity to do a FREE investor mailing list with 100 people in your business segment!!!
Opportunity is limited! Only the first 10 companies to apply!!!
Want to participate in the Promotion of the Month, ask us now!!!
Topfranchise.com is the leading online franchise portal. Our mission is to ensure that entrepreneurs from all over the world can connect with franchisors that seek investors. We provide relevant up-to-date information about the franchise industry and modern business trends and tendencies. In our Franchise Directory you will find the most popular brands as well as the newest brands available for franchising.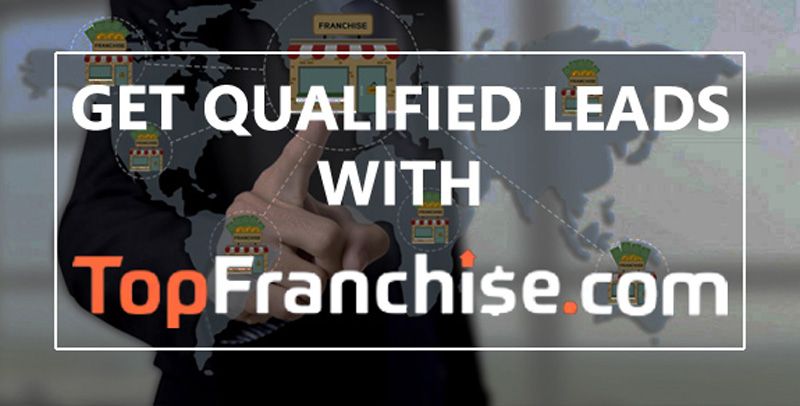 Hurry to become our partner and make your business worldwide!!!
DIDN'T FIND WHAT YOU WANT?
ASK THE EXPERTS