Franchise Expo Paris 19-22 MAR. 2023 completed its successful exhibit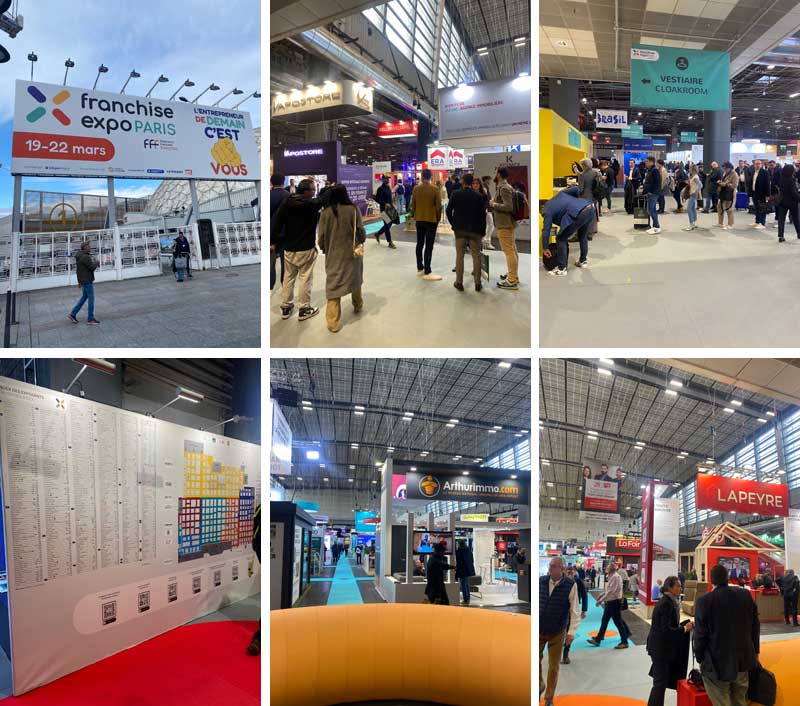 Day before yesterday, on 22nd of march, Franchise Expo Paris completed its yet successful exhibit. The franchising event has gathered over 500 brands and partners, and more than 30,000 people have attended. One of our own colleagues at Topfranchise has been one of the guests. She had only positive emotions from the event.
"The best brands of the hottest business sectors have presented their franchise opportunities. It has been an amazing franchise fare with a lot of interesting speakers who shared incredible insights and opinions", she said.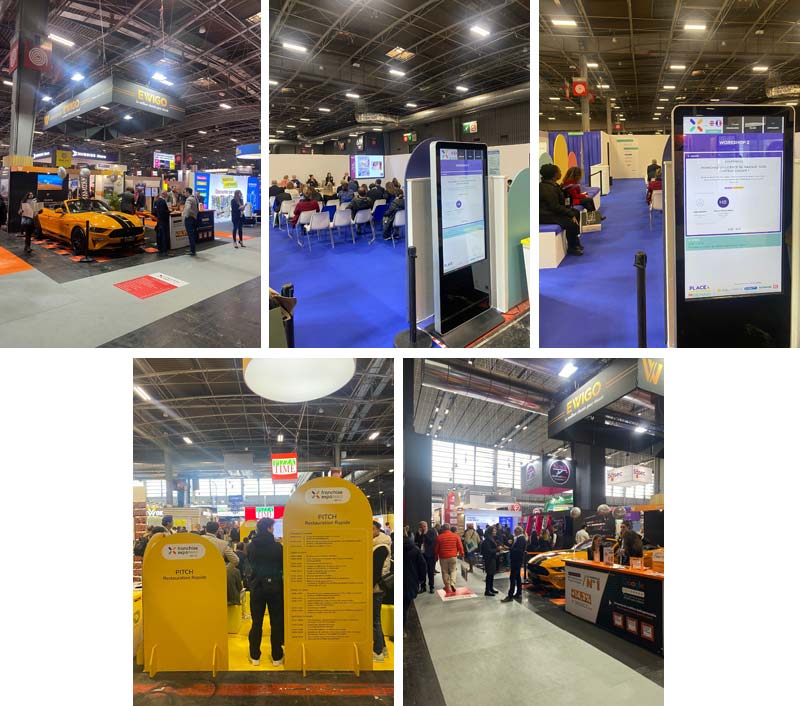 Franchise Expo Paris is held every year. It is a great opportunity for entrepreneurs from all over the world to make connections with famous franchisors, and for brands to promote their businesses and attract potential franchisees. It is a big-scale event that is widely recognized worldwide.
DIDN'T FIND WHAT YOU WANT?
ASK THE EXPERTS