Successful and reliable promotion of your business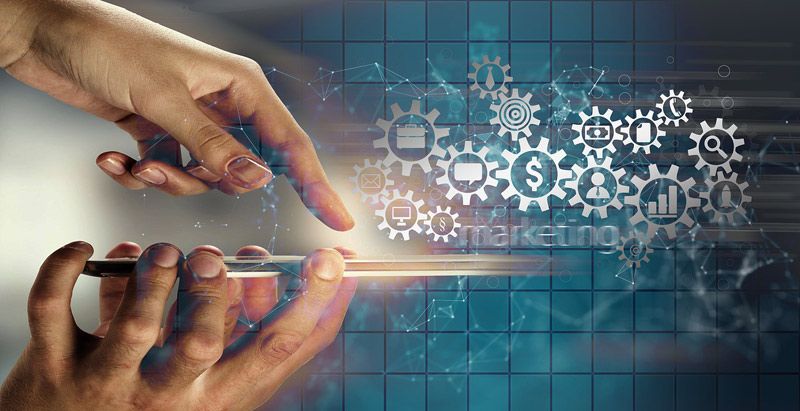 Franchising is steadily gaining momentum these days, becoming one of the key areas for businesses around the world. Especially, in today's economy, when the risk of opening a new, unknown business may not be justified. Buying a franchise not only provides stability, but also reduces the chance of wasting invested money.
With the development of franchising competition among franchisors is growing.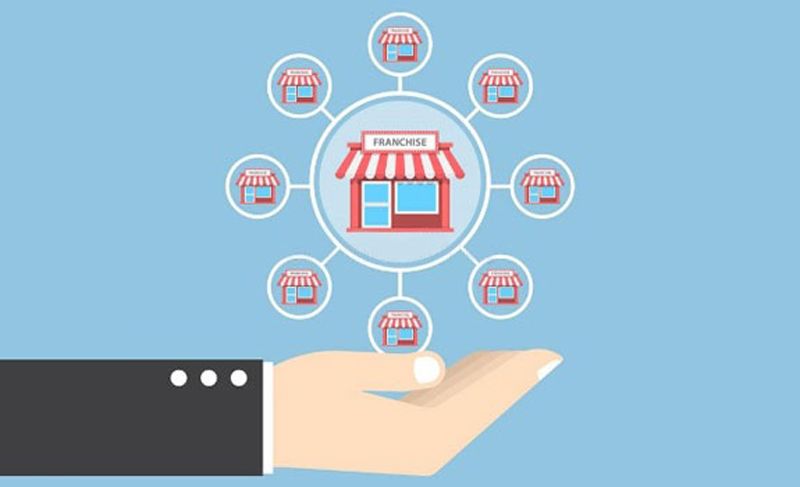 In order not to get lost in this market, to be competitive and develop business, it is necessary not only to conscientiously approach the "packaging" of the franchise and work closely with existing franchisees, but also to attract new ones.
Today, there are many opportunities and channels for PR for your franchise. Not all of them can lead to the desired result, some advertising channels are very expensive, but ineffective or even useless.
As market analysis has shown, the most successful promotion channel is the franchise portal.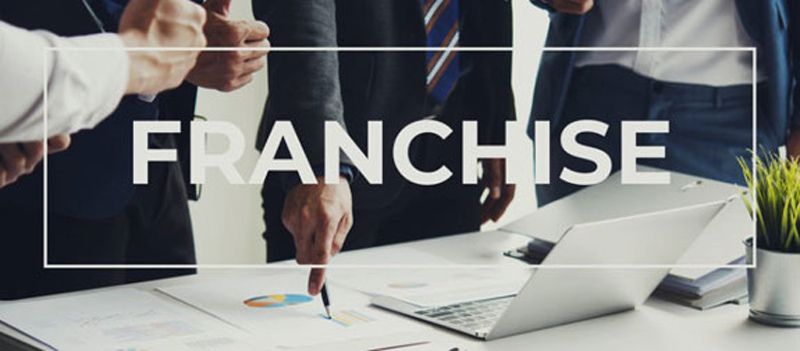 Our international portal Topfranchise.com offers you promotion all over the world.
For now we have 5,500,000 visitors attend for 2022 of all marketplaces.
The Topfranchise.com marketplace is indexed in 150 countries, advertisers received more than 80,000 applications in 2022 from the international portal.
Our database contains more than 100,000 investors, beginners and experienced entrepreneurs from around the world.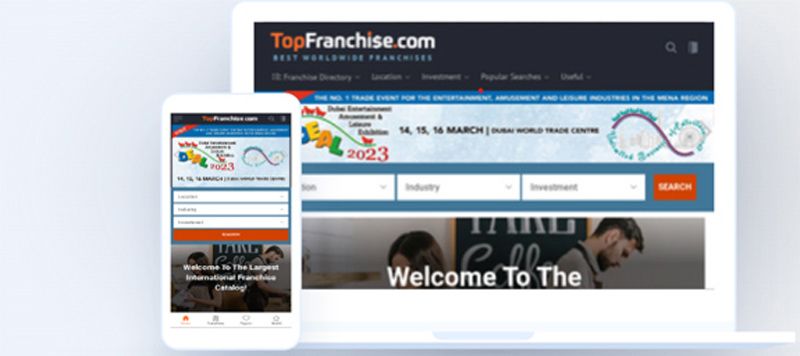 Our company of professionals have enough competence to make successful lead generation on-line. We work hard to get our portal to the top of Google SERPs for thematic search queries.
Make a placement on our international portal in 2023

Top Franchises for Sale - The Best Franchise Opportunities

and get a 10 % discount on any package until March and a bonus +1 month FREE!!!
Hurry to become our partner and make your business worldwide!!!
DIDN'T FIND WHAT YOU WANT?
ASK THE EXPERTS