Case: how to create a franchise of sweets shop Magic Lollipops
The basis of the franchise is: equipment - a special food 3D printer, a collection of candy designs, manufacturing technology. Magic Lollipops have a wow effect and are Eye Stopper by themselves.
The gift season is coming. Only few days separate us from the New Year. Gift franchise formats come into their own.
Magic Lollipops Company - a family company, was founded by father and son.
Oganess and David Tadevosyan invented a unique technology for printing candy of any shape on a special 3D printer.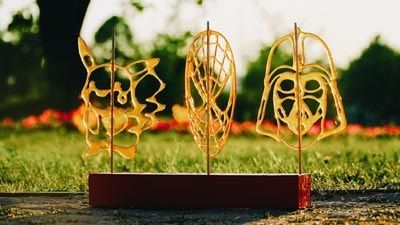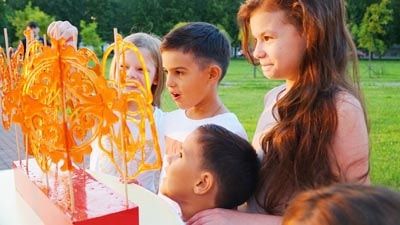 The father is a military officer, the son is an architect, thanks to who managed to create a unique shape of candy and his own collection of designs.
Magic Candy franchise was developed jointly with TopFranchise under the Quick Start program.
We are grateful to the founders of the company for the trust in creating a franchise.
Now the franchise appears on the international portal Topfranchise.cоm.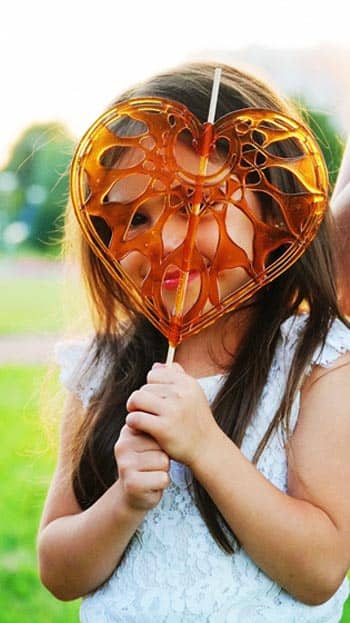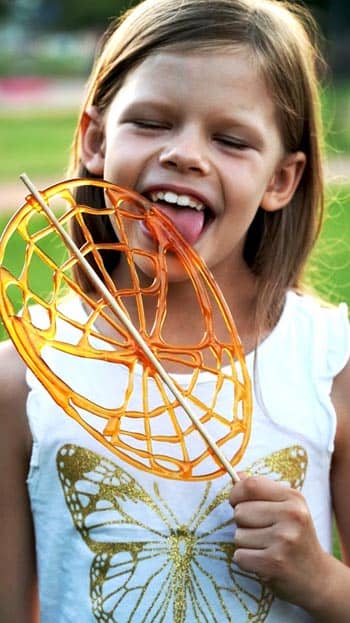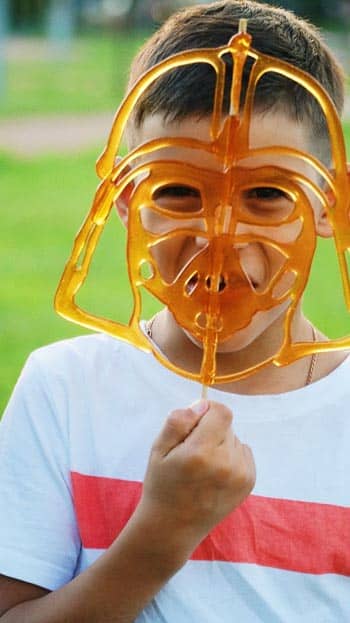 Learn more about the Magic Lollipops Franchise
DIDN'T FIND WHAT YOU WANT?
ASK THE EXPERTS