Check Out How Tenacious Techies Is Helping Entrepreneurs And Businesses During Covid-19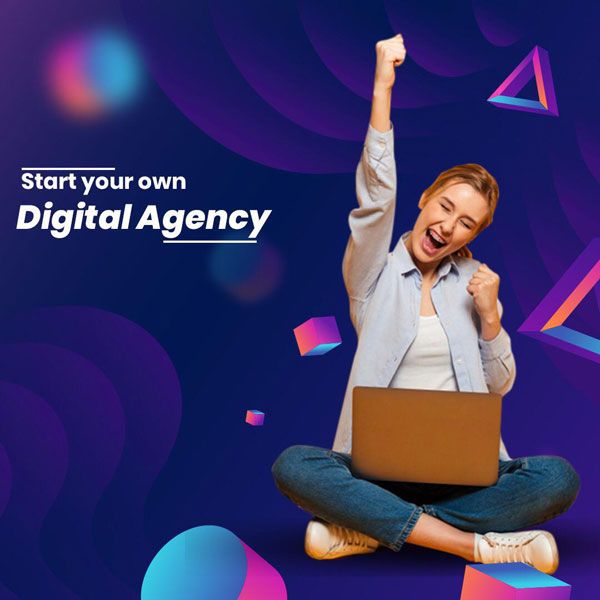 Many businesses and startup ideas have been affected due to COVID-19, extended lockdown, social distancing and self-quarantine period worldwide. It goes without saying that almost every average consumer is spending most of the time at home and doing everything online, whether ordering groceries, food, or even shopping. This way, Tenacious Techies have come as a great help for entrepreneurs and businesses by creating awesome digital experiences to engage customers online.
What Tenacious Techies Does?
Tenacious Techies have come up as the leading IT solution experts and problem solvers related to Online Food Ordering, Strategy, Video Marketing, Mobile Apps, Web Development, and Digital Marketing. They strive to provide nothing but the best online solutions to businesses and startups across the world. They use the best tools for custom website development, SEO and app development services.
One Platform, Many Solutions
Tenacious Techies is a one-stop destination to meet all your digital business needs, eliminating the need to wander around several places. They provide Website Planning. Strategy, Local SEO, Design and Development. Ready solutions like restaurant food ordering system, grocery website, e-commerce website with mobile apps and many other industry targeted products makes them unique.
Well-coded websites
Code is in the core of their business. All the codes are well written to be flexible with changing technologies. Their design ethos can definitely keep you ahead with times in this world.
Quality and Profitability
They never compromise on design and quality, unless it is about price. You can rest assured to get the best price and services. They always ensure the right clients for better yields and ROI in the long run.
What They Have to Offer?
Tenacious Techies is offering entrepreneurs across the world to start their own digital business. Anyone without any technical experience, who are interested in technology can join their partner success program to start their own IT Consultancy business. IF you are business and want to take your business online, they can help you with full service digital marketing services.
Tenacious Techies provide comprehensive IT solutions and their staff has years of experience in website development, mobile app development, motion graphics, digital marketing and video marketing.
Web Design/Development
They always have a unique strategy tailored for each client for user-friendly website designs, world-class hosting, and endless tech support.
Android Apps
Now get better solutions and most of your marketing efforts by launching your official Android app in the market.
iOS Apps
Want to target iOS users? No worries. They always implement large ideas into small screens with iOS app development.
How Tenacious Empowers Entrepreneurs?
Are you looking for full tech support, sales and marketing training or lead generation? No matter what, you can join Tenacious Techies to learn more with their experience and gain high earning potential. They provide an exclusive training manual by Jigar Doriwala, the founder of Tenacious Techies.
If you are concerned about the cost of your upcoming online project, join Tenacious for their exclusive training to save you thousands of dollars on your next project. They can provide all the skills you need for your project.
Tenacious Techies has over 9 years of experience and has completed over 254 projects for clients in several cities with their partners. If you are thinking of launching your own website or digital agency or even growing your business in these tough times, better call Tenacious Techies.
Learn more about Tenacious techies franchise
DIDN'T FIND WHAT YOU WANT?
ASK THE EXPERTS