GFS 2020 in India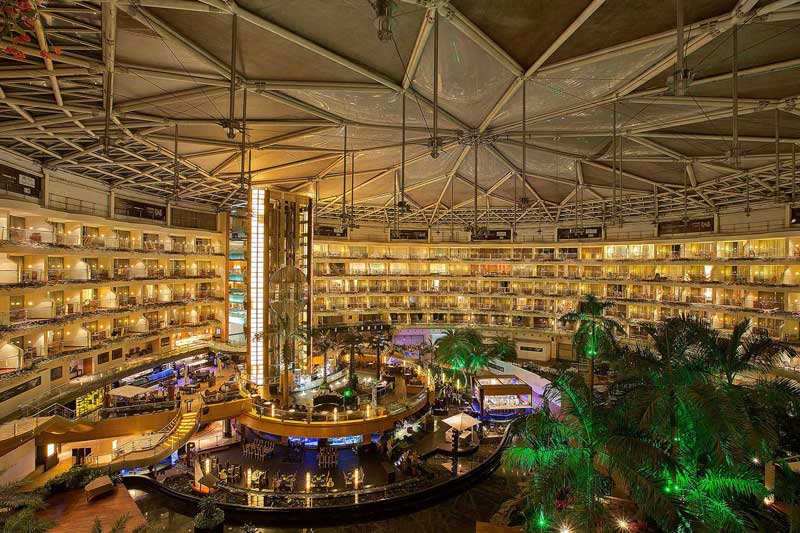 Global Franchise Show in India is the largest international master franchise show in the country. It is considered to be among the most respected events in Food & Beverage, Retail, Education, Health & Wellness & Service franchise segments. This year the expo takes place on February, 20-22. More than 60 franchise brands will introduce their concepts to visitors. More than 1000 business groups and entrepreneurs will participate in the franchise show in order to find promising opportunities for investments.
Some of the exhibitors include:
Desert Chill Ice Cream, Pausa Your Italian Break, Funk Coffee + Food, The Global Local, NatureFirst, Teriyaki Experience, Young Chefs Academy, Shaka The Healthy Alternative, Biryani Art, Vanelli's Fresh Italian Foods.
Key Highlights
Brand participation across the globe from US, UK, Europe, Russia, Australia, GCC & Asia Pacific countries into various sectors like Food & Beverage, Retail, Education, Health & Wellness, and Service sector.
1000+ Qualified Investors will visit from pan India.
60+ Exhibitors.
Exclusive (6ft X 8Ft) Booth space for participating Brands (Customization Available).
Only Show in India focused on pre-screened Investor meetings.
Meet Business Groups/ Entrepreneurs who are looking to develop only Master/ Area Franchise across Indian Subcontinent.
A unique brand centric marketing approach through a mix of various marketing channels that includes Print Media, Digital Platform, Radio & TV commercials followed by pre and post show Press Releases.
Networking Lunch.
Date of the conference: February 22, 2020
Venue:
Hotel Sahara Star
Mumbai, India
Contact Details:
Tel: +91-1244286333
Email: info@expanglobal.com
View all franchise opportunities
DIDN'T FIND WHAT YOU WANT?
ASK THE EXPERTS