The National Franchise Exhibition 2020 in the UK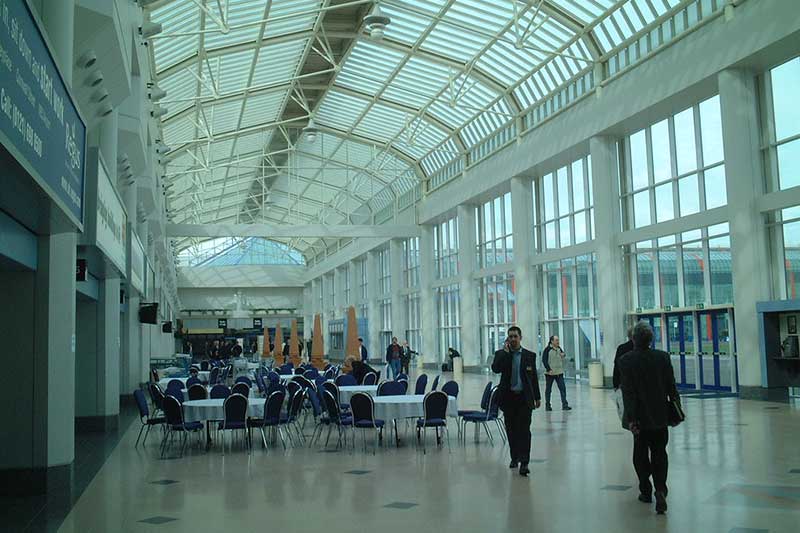 The National Franchise Exhibition which is planned for March 13-14, 2020 will take place in Birmingham, England. The flagmans in different franchise industries are preparing their hottest concepts for their promising franchisees. If you are looking for the opportunity to find a successful business to own, visit the show and you are sure to find something which will fit your budget and schedule. The event will also include useful workshops and presentations where the visitors will be able to get professional pieces of advice from experienced specialists in franchising.
Why Visit
Quality, accredited franchise brands
Choose from 35+ free presentations & workshops
bfa Franchising Seminars
Professional Advisers
McDonald's Open Days
Finance Clinic
Careers Clinic
Careers Clinic
Legal Clinic
Growing Your Own Business
Low-cost Opportunities
Vehicle-based Showcase
Event Preview
Children's Activity Centre
TV Advert
Some of the exhibitors include:
Clip N Climb, Dallas Chicken & Ribs, First Class Learning, Garolla, Just Shutters, McDonald's Franchise UK, Rosemary Bookkeeping, Tezlom Healthcare Recruitment Agency, Trugreen, Visiting Angels.
Date of the conference: March 13 - 14, 2020
Venue:
National Exhibition Centre (NEC)
Birmingham B40 1NT
Contact Details:
Tel: +44(0)20 8394 5294
Email: info@vmgl.com
View all franchise opportunities
DIDN'T FIND WHAT YOU WANT?
ASK THE EXPERTS