2022 Licening Show in Hong Kong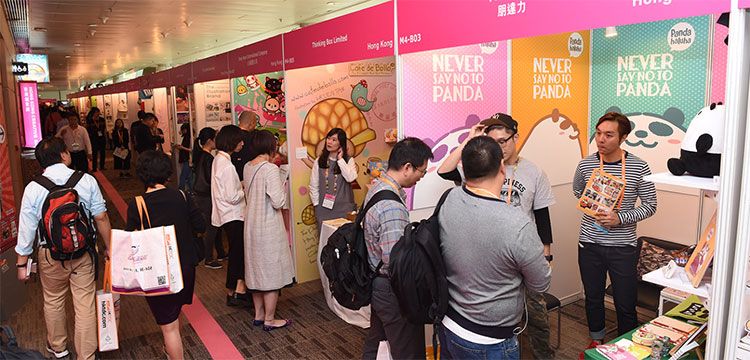 Licensing Show in Hong Kong is planned for 27-29 of April 2022. The event is going to be a common ground for brand owners, service providers, licensors, financial and marketing consultants, and those entrepreneurs who are looking for the opportunity to start their own businesses. The exhibition is devoted to Entertainment, Art, Design, Sport, Fashion, and Lifestyle franchise approaches. The visitors will get a chance to meet face-to-face with franchise professionals and find an idea for their own business.
Some of the Exhibitors Include:
2Spot Communications, Alpha Group, Milks Creative Limited, Poggo Animation Sdn Bhd, Furukawa Co., Globe Insurance Consultants Company Limited, Oriental Salt Lake City, Patis Party, Pionicon, ToTo Company.
Last Fair Information
Visitors: 6,295
Exhibitors: 254
Brands & Properties: over 500
Type of Products
Consumer goods
Video games
Licenses
Franchising
Services
Major Exhibit Categories
Animation & Edutainment
Art and Design
Celebrity
Collegiate
Corporate Brand
Fashion and Lifestyle
Sports Licensing
Date of the show: April 27-29, 2022
Venue:
Hong Kong Convention and Exhibition Centre,
1 Expo Dr, Wan Chai,
Hong Kong
Contact Details:
Customer Service Line
Tel: (852) 1830 668
E-mail: licensingshow@hktdc.org
View all franchise opportunities
DIDN'T FIND WHAT YOU WANT?
ASK THE EXPERTS