The first iPhone without a SIM card slot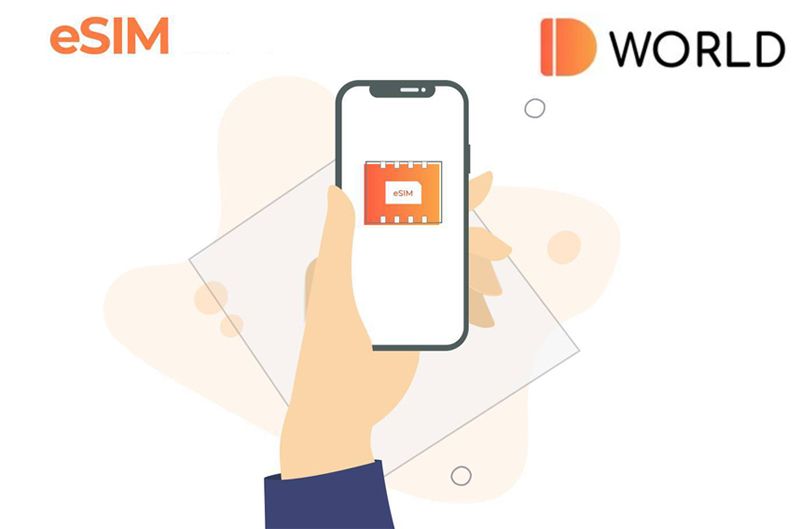 According to some media, the release of the first Apple smartphone without a SIM card slot is expected in late 2022- early 2023. It will be the iPhone 15 Pro. It is reported, in particular, that Apple has already negotiated with major US operators, recommending that they prepare for the release of smartphones equipped only with eSIM. And although there is no official confirmation of this information yet, it sounds quite plausible. The company has been implementing eSIM technology in its products for several years - it already exists on the latest Apple smartphones.
But one thing is for sure: eSIM technology is the future. And therefore behind the marketplace for the eSIM platform ID.Link, developed by ID.WORLD. On this platform, subscribers can find all the necessary information from mobile operators, choose and issue a tariff for eSIM without going to the mobile communication salon.
ID.Link is fast, simple and convenient.
Learn more about ID.WORLD franchise
DIDN'T FIND WHAT YOU WANT?
ASK THE EXPERTS