Invitation of Felix De Wit as a speaker of the Global Franchise Conference 26 Junuary
Felix De Wit Ex Master franchisee RE/MAX in the Netherlands and Northern Europe. Top expert in franchising.
Felix's vision of the European franchise market is priceless.
You can learn how to make money on franchising in Europe during the difficult times of lockdowns at the Global Franchise Conference.
Participation is free.
---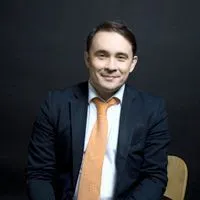 Written by
Vasil Gazizulin
Founder of Topfranchise.com
CEO Expedition 2009 - 2014
Author of a book «GROW WITH A FRANCHISE»
DIDN'T FIND WHAT YOU WANT?
ASK THE EXPERTS