Meeting dedicated to franchising and investments in Dubai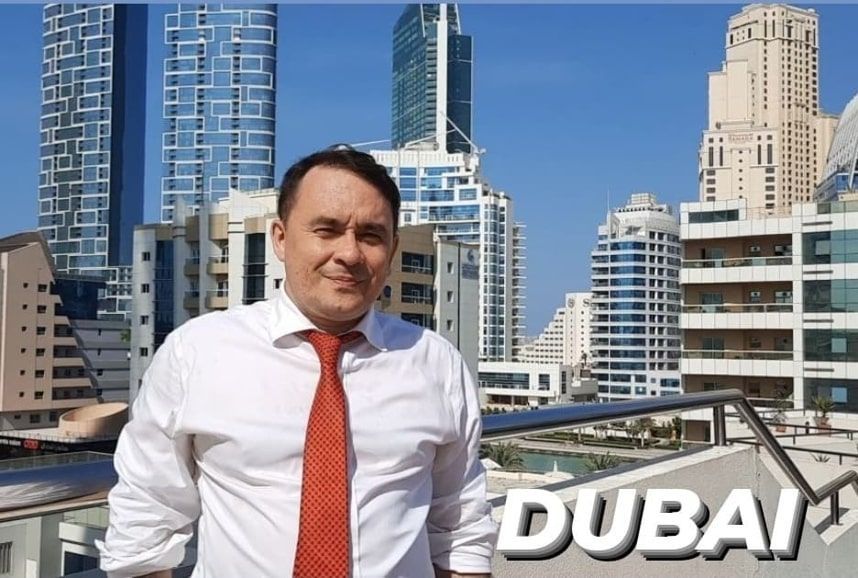 November 28. Dubai. In the very interesting Young Busness Club community. Meeting dedicated to franchising and investments.
Franchising in Dubai and the Gulf countries is developing very strongly. Great demand for Western and Asian concepts. Also, surprisingly and naturally, new native franchises are born here with their high standards of quality and speed.
Together at the meeting, we will discuss the possibilities for the development of franchising in the region and the right investments.
At the meeting, we will be happy to present the debut and analyze the case of a new franchise from Dubai - the Saya coffee chain.
A very typical and stellar example in the catering industry. The franchise was created with Topfranchise.
Our B2B marketplace Topfranchise is rapidly expanding in the GCC market and the most active city in the Dubai region. Every day, investors from the GCC Area submit their applications for franchises from all over the world.
We will pay special attention to investments.
See you soon!
Franchises in The United Arab Emirates (UAE)
---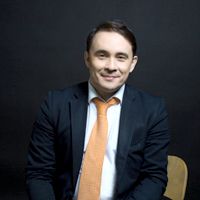 Written by
Vasil Gazizulin
Founder of Topfranchise.com
CEO Expedition 2009 - 2014
Author of a book «GROW WITH A FRANCHISE»
DIDN'T FIND WHAT YOU WANT?
ASK THE EXPERTS