San Diego hosts Franchise Expo Show in March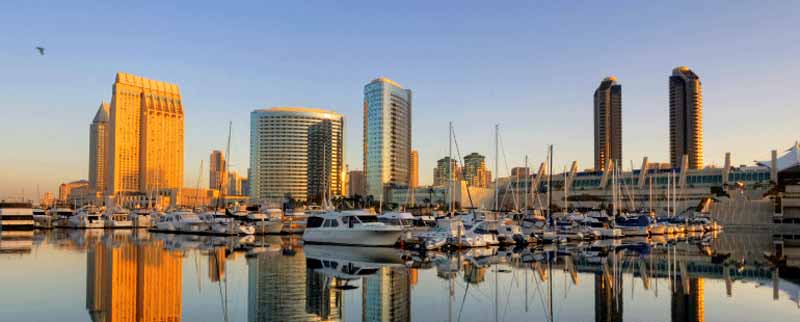 Franchise Expo Show which will take place on March 2-3, 2019, in San Diego is a perfect place to discover the most proven franchise businesses. During the two days the participants will share their valuable experience related to franchising.The visitors will have the opportunity to attend free seminars where they will be able to get to know about the ways to increase their income and avoid risks of starting a new business. The event encompasses many absolutely various businesses; full and part-time, from every industry at different investment level.
Some of our exhibitors include: Boost Mobile, Mountain Mike's Pizza, Amazing Lash Studio, Sonny's The CarWash Factory, Magic Brow, Great Harvest Bread Co., Scrumbl'z, AKF (Amazing Kitchen Facelifts), Brain Balance, Chop Stop.
Date of the conference: 2 - 3 March, 2019
Location details:
Del Mar Fairgrounds
Wyland Center
2260 Jimmy Durante Blvd.
Del Mar, California 92014
Enquiries:
For more information about The Franchise Show contact:
Michael Hyam
Tel: 1-800-891-4859 x270
Fax: 905-477-7872
Email: michael@nationalevent.com
Kelly Semeniuk
Tel: 1-800-891-4859 x271
Fax: 905-477-7872
Email: kelly@nationalevent.com
Dennis Colivas
Tel: 1-800-891-4859 x235
Fax: 905-477-7872
Email: dennis@nationalevent.com
For information on exhibiting contact:
by phone at 1-800-891-4859
by e-mail at info@franchiseshowinfo.com
View all franchise opportunities
DIDN'T FIND WHAT YOU WANT?
ASK THE EXPERTS