2019 Franchise Expo South in Florida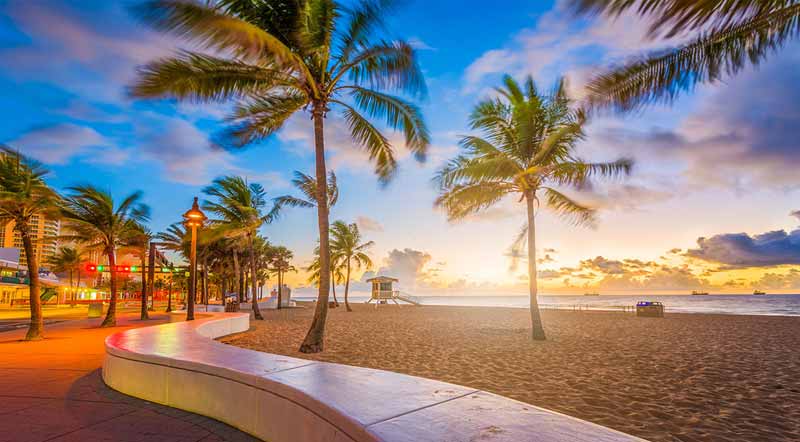 A lot of entrepreneurs and business owners will get together at Franchise Expo South in Florida. The event will take place on 24-26, January, 2019. The franchise owners will be representing every industry. The visitors will be able to find very popular franchise brands. Those who will attend the expo will have an opportunity to join free seminars and workshops. The exhibition is especially useful for the entrepreneurs looking for a piece of advice on what type of franchise to choose, available financing options as well as speak face-to-face with experienced franchisors.
Why attend?
Meet hundreds of top franchise brands
Take advantage of free seminars and in-depth workshops
Investigate industries that are new or that you might not have considered
Find help in deciding which type of franchise is best for you
Get advice on the wide range of financing options available
Make pre-show appointments to speak face-to-face with your favorite franchise concepts
Date of the conference: 24 - 26 January, 2019
Location details:
Greater Fort Lauderdale / Broward County Convention Center
1950 Eisenhower Boulevard
Halls B & C
Ft. Lauderdale, FL 33316, USA
Phone: (954) 765-5900
Enquiries:
Questions regarding the Franchise Expo South
Call at (201) 226-1130
Mail at fes@franchiseexposouth.com
View all franchise opportunities
DIDN'T FIND WHAT YOU WANT?
ASK THE EXPERTS