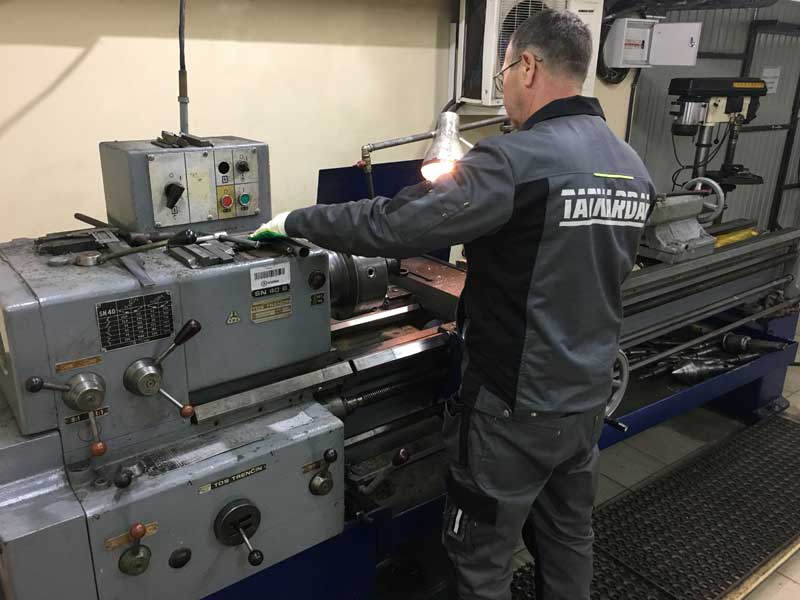 Kazan Tatarstan. Russian Federation. Our days. The founder of the company Tatkardan Rafael Gabdrakhmanov and the team personify the Russian era Renaissance of the Russian family industry. Industry, which is created by a family and a group of like-minded people, independently, as in the recent past or by foreign investors as it is now. Effectively and commercially successful. In Russia today.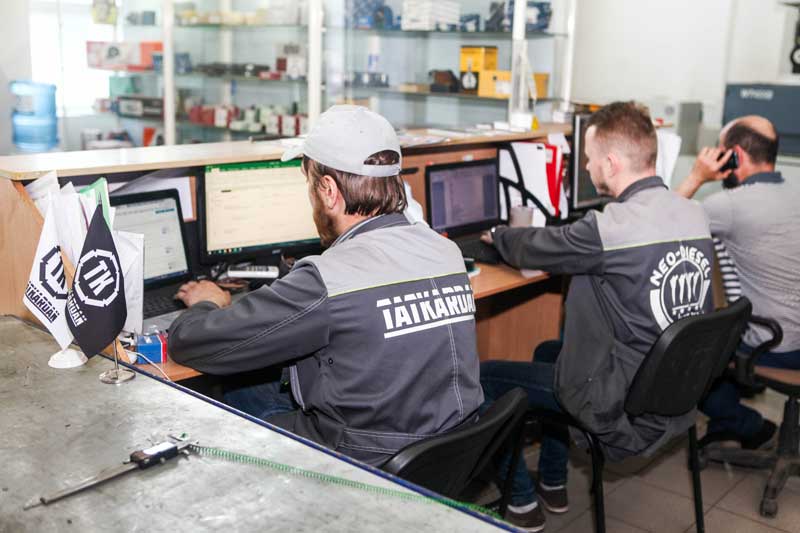 The most important thing.
Tatkardan - a private company that repairs cardan shafts in cars, trucks, domestic and imported cars. The benefit to the end customer, no matter who he is, an individual or a commercial fleet, is obvious compared to the multiple cost of the new driveshaft.
At the moment, there are 4 own enterprises for repairing cardan shafts. Kazan, Chelyabinsk, St. Petersburg, Moscow. Partner centers also work in several cities of Russia. No one is sitting without work.
The franchise is based on special equipment manufactured by Tatkardan in Kazan. The same technology of the repair of drive shafts. Common federal site and a single funnel for receiving orders.
The potential of the Tatkardan franchise globaly is 100 or more points that can be opened in the next 4 years. The export potential of the franchise is huge. This is an export of machine tools, and intellectual property. Today Tatkardan franchise appearsl on the international marketplace Franchise www topfranchise.cоm.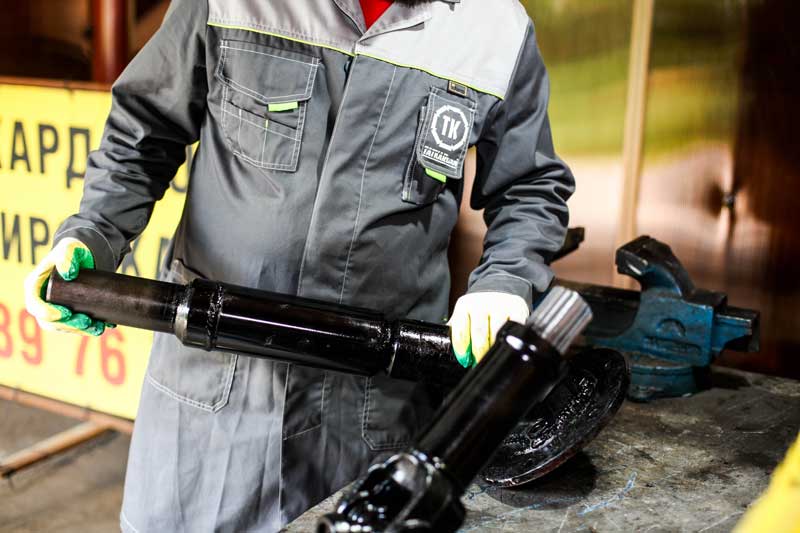 Tatkardan franchise launched with the participation of TopFranchise under the Quick Start Franchise development program.
We thank the founder of the project, Rafael Gabrakhmanov, the team, and separately Suryat Yakubhodjaev for their trust in the creation of the franchise.
Learn more about the Tatkardan Franchise