⭐Success story of our partner Slonvish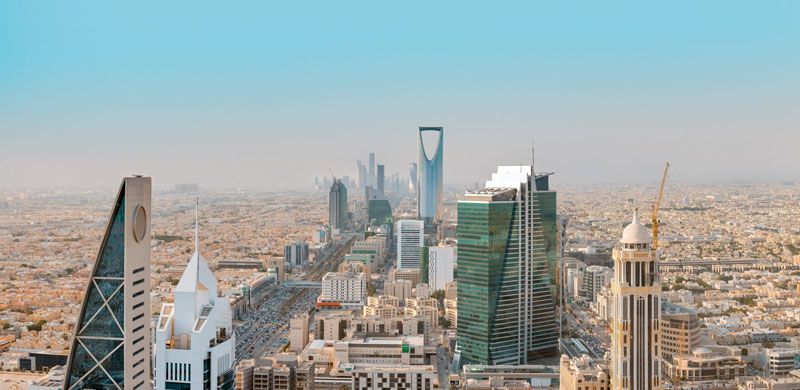 Thanks to Topfranchise.com Slonvish's accessories and jewelry franchise has been able to sell its franchise to Dubai and Saudi Arabia. During the summer of 2022.
Our Congratulations to founders and team!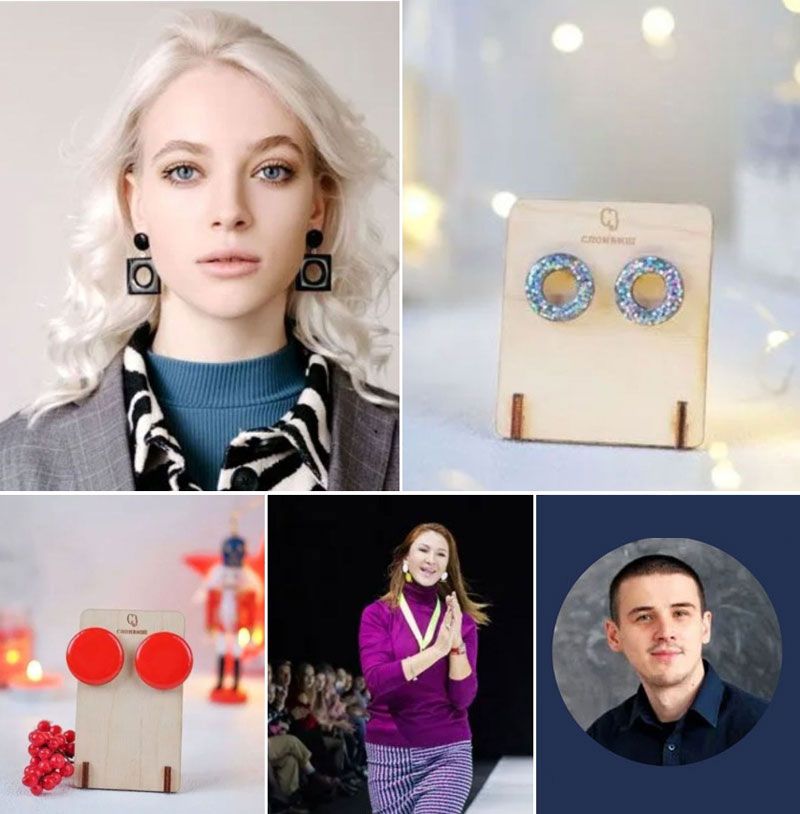 More Details about Slonvish Franchise here:
Slonvish Franchise
More Details how to promote your Franchise here:
How To Add Your Franchise
Ask Julia Romanchenko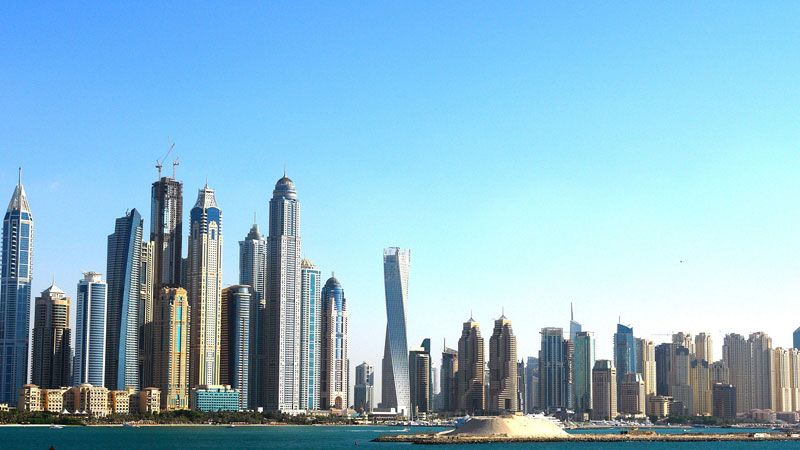 DIDN'T FIND WHAT YOU WANT?
ASK THE EXPERTS